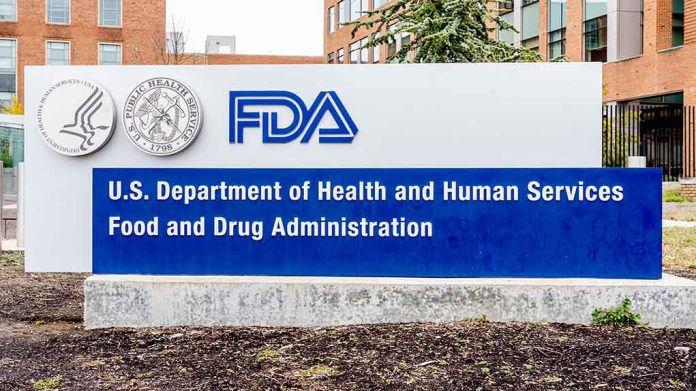 (IntegrityPress.org) – On Friday, August 4, The Food and Drug Administration (FDA) in the US approved a pill for the treatment of post-partum depression for the first time. The drug, called "Zurzuzae", is manufactured by pharmaceutical company Biogen, and is intended for use against severe depression stemming from childbirth or pregnancy. Biogen expects the pill will be commercially available by the end of 2023. In a statement, they indicated that it could be ready for prescription as early as 90 days from the approval on Friday.
Post-partum depression is a serious issue, and according to research, can affect one in five women who are pregnant or have recently given birth. Treatment for post-partum depression in the US up until the pill's approval was by injection of a drug called Brexanolone. The injections require a 60-hour hospital stay and can cost upwards of $30,000.
The reason behind the pill's approval by the FDA is partly due to the major success in the testing phase of the drug. The studies showed that the sample of women already suffering from post-partum depression who were given the pill became less depressed over a month-long period. Some of the women allegedly felt results within 72 hours of taking the medication. The only side effects recorded so far are drowsiness.
The pill is supposed to be taken once a day for 2 weeks for the best result. Insurance information or the price of the pill has yet to be announced.
The head of Psychiatry at the FDA, Tiffany Farchione, expressed happiness over the pill's approval, warning that the extreme feelings of depression that a new mother can feel can sometimes be life-threatening to both the woman and the baby.
As maternal deaths have been on the rise lately, oral medication for post-partum depression can, for some women, even be lifesaving.
Copyright 2023, IntegrityPress.org