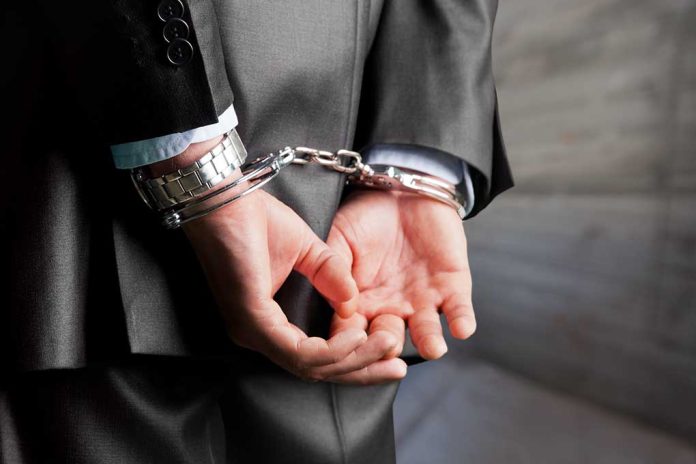 (IntegrityPress.org) -A businessman at the center of the scandal that led to the impeachment of Texas Attorney General Ken Paxton was arrested by the FBI on Thursday, 6/8/23. The arrest of Nate Paul, 36, occurred in Austin and is not clear whether it is related to the allegations against Paxton. Financial records released by Paxton's lawyers to clear him of bribery accusations raised new questions about their dealings. Paul, who claims to be the victim of a conspiracy to steal his $200 million worth of properties, was taken into custody and booked into an Austin jail.
Paxton, a staunch conservative and loyal supporter of former President Donald Trump, has consistently denied all allegations made against him. The Texas legislature hit Paxton with 20 articles of impeachment last month, following the emergence of various misconduct allegations, including covering up a potential sex scandal, retaliating against his staff, and leaking confidential FBI documents to a donor.
The impeachment trial has now been transferred to the Texas Senate, where a two-thirds majority is required to remove Paxton from office. Despite the accusations, Paxton received support from Trump- who described him as one of the most hard-working and effective attorney generals.
No immediate response was received from Paul regarding the arrest, and requests for comments from the FBI's San Antonio Office, the U.S. Attorney's Office for the Western District, and Paxton himself were also not answered at that time.
Incidents like this are not the best look in regards to certain GOP presidential hopefuls. Paxton's support of Trump- and probably even association with him, don't really look that good in the scheme of things- especially regarding the recent drama with Trump in the last year or so regarding his role in the 2021 "coup", and obviously also the former presidents' indictments.
The trial date is yet to be set.
Copyright 2023, IntegrityPress.org