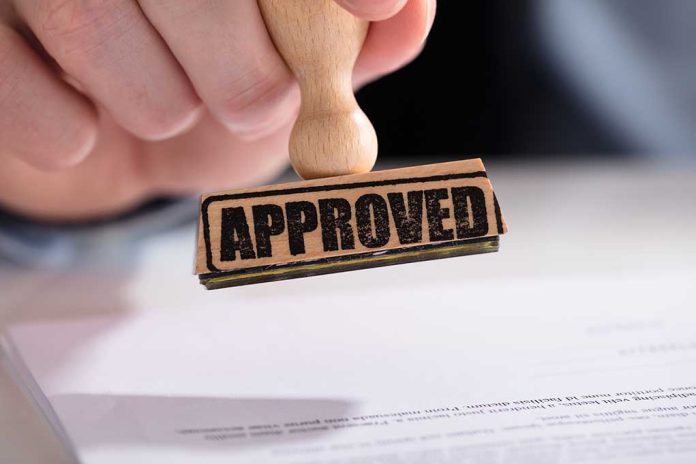 (IntegrityPress.org) – The US Food and Drug Administration (FDA) has granted approval for the first over-the-counter contraceptive pill, enabling women and girls in the country to purchase contraception without a prescription. Perrigo's Opill, a daily hormonal contraception that was initially approved some 50 years ago, is now federally approved yet again to be distributed OTC. The pill will be available both in stores and online in the first quarter of next year, without any age restrictions.
This approval is a huge milestone, as it allows people to buy the pill without a prescription for the first time since oral contraceptives became widely accessible over 55 years ago. Patrizia Cavazzoni, the director of the FDA's center for drug evaluation and research, emphasized the safety and effectiveness of daily oral contraception in preventing unintended pregnancies.
Most oral contraceptives, which combine estrogen and progestin, are considered highly safe. Opill, which contains only progestin, can even be used by individuals with a history of blood clotting or uncontrolled high blood pressure, as per the American College of Obstetricians and Gynecologists (ACOG). However, like other progestin-only contraceptives known as "mini-pills," Opill also has potential side effects.
In May, a group of FDA advisers recommended the approval of Opill for over-the-counter use, despite concerns raised by the agency regarding data submitted by Perrigo, including a study suggesting that users may have exceeded the recommended dosage. The expert panel came to the conclusion that Opill's safety had been shown over several years, and that the dangers were small compared to the benefits of making it available.
Medical societies and women's health groups have long advocated for over-the-counter access to birth control, highlighting the fact that nearly half of all pregnancies in the US are unintended. This call has gained momentum, particularly following the Supreme Court's decision last year to end federal protection for abortion rights, raising concerns about the future of birth control.
Copyright 2023, IntegrityPress.org