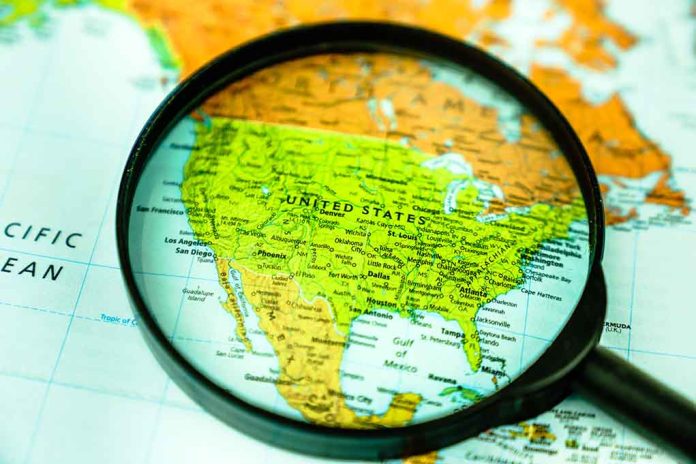 (IntegrityPress.org) – Florida Government Officials have put the word out to schools that the "Advance Placement" psychology class is in direct violation of new legislation in Florida that bans teaching about gender identity and sexual orientation. The class is currently available to be taught to high schoolers across the state.
The officials clarified that the curriculum is still acceptable, but only if it is changed to fit within the confines of the legislation. If schools do not make required modifications to the curriculum as soon as possible, the government recommended that they refrain from teaching the class altogether.
Florida Governor and Presidential hopeful, Ron Desantis, has made his stance on gender and sex subjects clear in the past. He both made and banned multiple laws regarding race, LGTBQ issues, and what can or cannot be taught in schools, such as an AP "African American" studies course. He is currently the direct competitor against Donald Trump for the 2024 Republican nomination.
The very firm stances DeSantis takes against LGBTQ and race issues have made him popular regardless, as many voters hope to see similar laws enacted at the federal level. His stances do not come without controversy though, as many groups in the LGBTQ sphere have accused Desantis of violating their first amendment rights.
DeSantis' campaign has had a rough time lately. He initially started out very strong, as many were curious to see a young competitor to the aging former president Trump. Ironically, the national drama around Trump, such as the indictments and accusations, have made non-democrat voters fonder of Trump, as they feel he is being attacked "for a reason." This puts DeSantis at an impasse, as he would need to either change his rhetoric or double down on it while aiming for the presidency.
Although Trump has voiced similar takes on these issues, DeSantis is much more aggressive in his approach. This aggressiveness will make or break DeSantis regarding the Republican nomination.
Copyright 2023, IntegrityPress.org