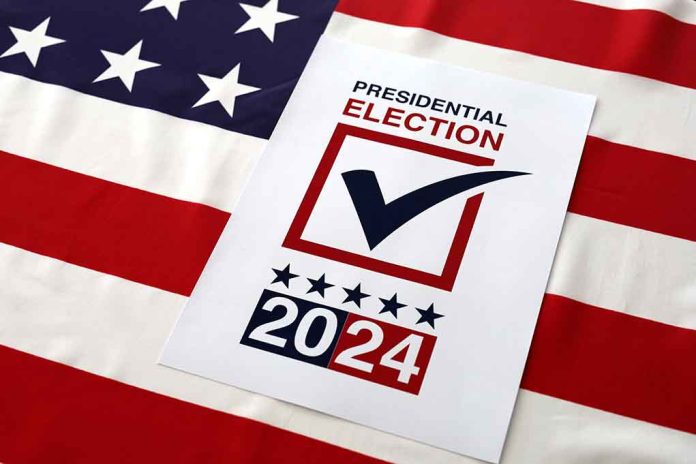 (IntegrityPress.org) – Asa Hutchinson, the former governor of Arkansas, has announced his candidacyfor the 2024 Republican presidential nomination, becoming the latest Republican to challenge the former president, Donald Trump. Hutchinson, who has been critical of Trump- believes that voters want a leader that appeals to the best of America and not just our worst instincts. He is set to make a formal announcement on April 26 in his hometown of Bentonville, Arkansas.
Trump, despite being under indictment, remains the frontrunner in the Republican primary field. Other potential candidates include Florida Governor Ron DeSantis, former Vice President Mike Pence, and former South Carolina Governor and US Ambassador to the UN Nikki Haley. Hutchinson has called on Trump to withdraw from the race now that he is facing criminal charges, saying that for the sake of the presidency, he needs to focus on his due process. Hutchinson has argued that the unpredictability of the current political climate, along with the substance of the allegations against Trump, should give his underdog campaign a chance.
Hutchinson ended his tenure as Arkansas governor in January 2021, after serving two terms, and has since visited other key early-voting states. Despite not being well-known nationally, Hutchinson has an extensive career in government, having served previously as a federal prosecutor, a member of Congress, and in the George W. Bush administration. When Roe v. Wade was reversed, he oversaw the implementation of an almost complete ban on abortion, increased computer science instruction in schools- and redesigned the state's Medicaid expansion program.
Unlike some Republican governors, he encouraged his constituents to get the vaccine, but objected to the Biden administration's vaccine mandates. Hutchinson, who was born and raised in Arkansas, graduated from the University of Arkansas Law School after earning a degree in accounting from Bob Jones University in South Carolina. He joins an ever growing list of potential GOP nominees against Trump.
Copyright 2023, IntegrityPress.org