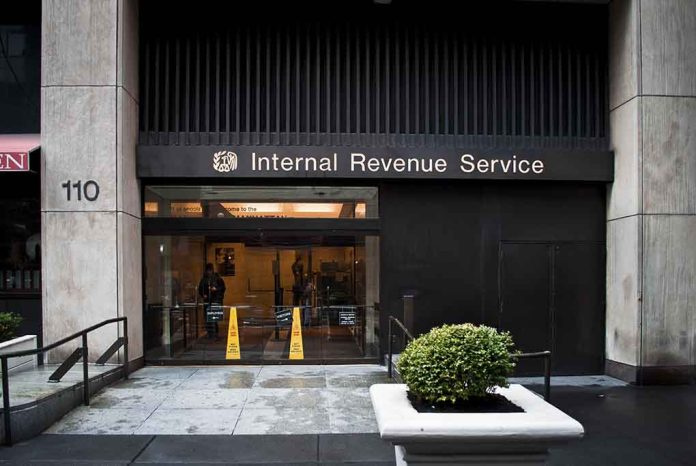 (IntegrityPress.org) – Many political leaders and ordinary Americans have expressed concerns about funding for the expansion of the Internal Revenue Service (IRS). Under the Inflation Reduction Act (IRA), the agency will receive $80 billion in new money. Conservatives, in particular, have speculated that the IRS might use its renewed strength to target the middle class. A former employee has come forward to with his own thoughts on these observations.
William Henck appeared on Fox Business for an interview, during which he shared stern criticism of the new legislation. He cast doubt on Democrats' claims agents will go after billionaires and corporations rather than ordinary people. The whistleblower says the agency forced him to leave in 2017 after 30 years of service when he made public claims about IRS misconduct.
Ex-IRS whistleblower says middle class targeted under inflation bill https://t.co/EmrNnABRVt pic.twitter.com/UKbZ9eP2M6

— New York Post (@nypost) August 16, 2022
Henck stated the plan to double the IRS' budget was unnecessary. He opined the organization's heads would spend the money on their own interests, and enforcement efforts would look for easy targets, namely ordinary Americans who don't have the means to launch legal challenges.
President Biden signed the Inflation Reduction Act into law earlier this week, paving the way for the IRS to receive this money. While he's thus far lived up to his campaign promise to not increase taxes on middle- and lower-class Americans, some wonder if this is Biden's way of getting around that promise while allowing the IRS to bring in more revenue.
Copyright 2022, IntegrityPress.org