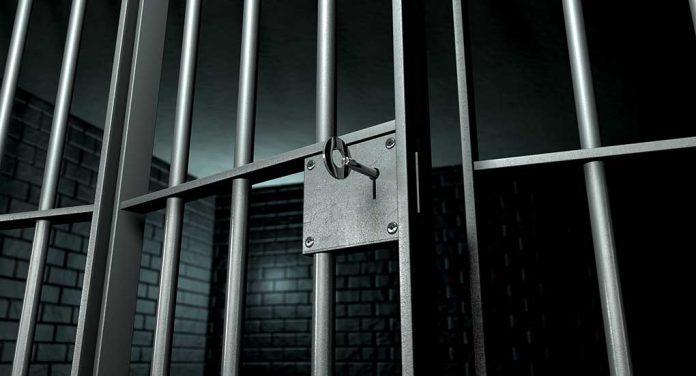 (IntegrityPress.org) – An ex-legal counsel who previously represented Donald Trump has made a prediction that Trump could face imprisonment due to his continuous breach of gag orders. Ty Cobb, a former White House attorney who defended Trump during the Mueller investigation, claims that Trump is likely to persist in violating his gag orders in two ongoing trials unless a judge decides to incarcerate him as a response.
Cobb, who is now a private attorney, served as White House counsel from 2017 to 2018. He defended Trump during the "Russian Collusion" accusations that were raised against him.
Drawing attention to recent violations of gag orders in Trump's New York civil fraud trial that resulted in civil penalties, Cobb speculated that the judge in Trump's ongoing January 6 case in Washington, DC would give him a much more severe punishment.
Donald Trump's legal issues have significantly worsened over the past month. A gag order was restored by Judge Tanya Chutkan in DC so that Trump could not attack court employees on social media, which is something he has struggled with in his New York trial.
Simultaneously, in Georgia, three of Trump's former attorneys have agreed to plea deals with the Fulton County district attorney's office, indicating that they might testify against him and his remaining associates as the case progresses. The Georgia case involves a RICO charge, which would entail mandatory prison time if Trump were to be convicted.
In the realm of presidential politics, Trump remains the leading contender in the GOP primary, leading his various opponents by a pretty large margin as they vie for second place. Polling for a hypothetical rematch between Trump and Joe Biden remains competitive as well.
His trial in Washington, concerning his efforts to overturn the 2020 election, is scheduled for March 2024. There is no trial date yet set for the Georgia case.
Copyright 2023, IntegrityPress.org