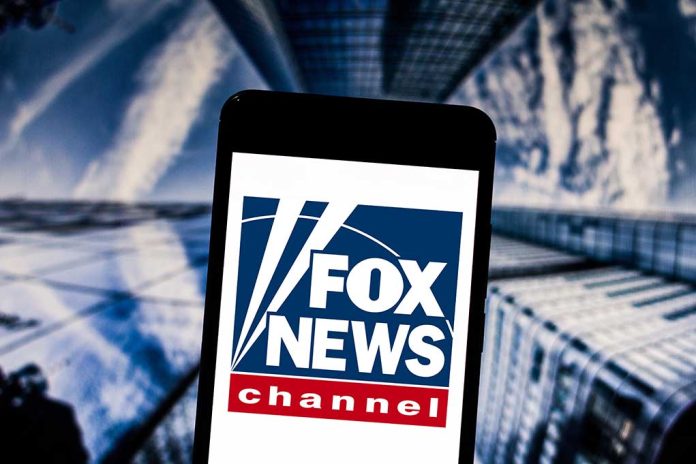 (IntegrityPress.org) – The border has been in a state of crisis since the beginning of President Joe Biden's time in office. Republicans have steadfastly insisted that the president's laissez-faire attitude toward enforcement has caused the chaos. Yet, Democrats are now clapping back by saying Republicans have effectively advertised the open border by discussing it in the media so much. Rep. Chip Roy (R-TX) and Fox News host Shannon Bream discussed this narrative on Sunday, December 18.
Roy rejected the Democratic criticism of Republican messaging on immigration, pointing out that residents in border areas (even Democratic voters from Hispanic communities) welcomed Republicans visiting the border and expressed their dissatisfaction with the Biden administration for its border policies.
"When Republicans were in charge of the White House, the House and the Senate, nothing got fixed," Fox News Sunday anchor Shannon Bream said. https://t.co/EQA7ueUReM

— Newsweek (@Newsweek) December 18, 2022
Roy went on to highlight the better outcomes seen under the Trump administration due to its "turn away and detain" policy. The lawmaker stated that Joe Biden needed to prioritize infrastructure, as his predecessor did, and adopt tougher policies around admissions at the border.
The Congressman next pointed out Joe Biden had campaigned on open borders policies, and migrants knew that. Therefore, he implied, Republican coverage of the situation couldn't be the problem.
Do you agree with Chip Roy's take on the border crisis, or is there some truth in what Democrats are saying?
Copyright 2022, IntegrityPress.org