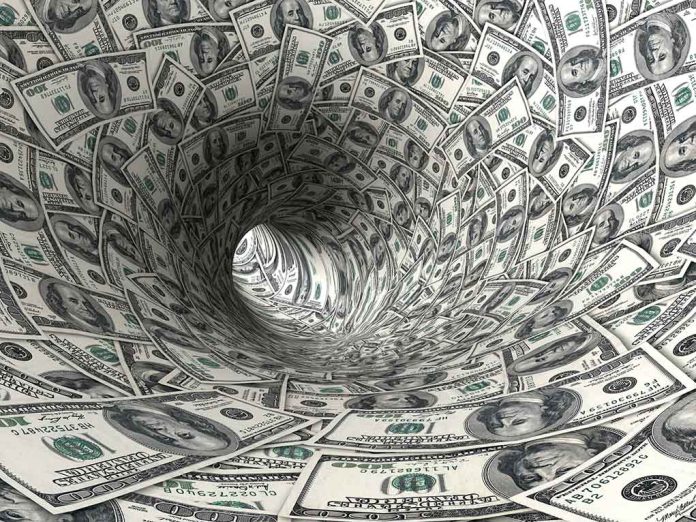 (IntegrityPress.org) – The acquisition of Activision Blizzard by Microsoft Corporation has been temporarily halted at the request of the Federal Trade Commission (FTC). The FTC aims to prevent the deal, valued at $69 billion, from closing until the government's case against the acquisition is heard.
Previously, the FTC had filed a lawsuit to halt the $68.7 billion acquisition and opted for an internal administrative law judge to oversee the case. The judge will render an initial decision, which can be appealed to the full commission for a vote. If dissatisfied with the outcome, Microsoft has the option to appeal to a federal court. The administrative law judge is scheduled to hear the case in August.
Microsoft desires to finalize the acquisition before the July 18 termination deadline- while the FTC seeks to prevent the deal from closing since unwinding completed deals is significantly more challenging. The FTC's challenge of the deal will undergo an August trial. In the past, Microsoft has demonstrated its ability to restrict content access for its gaming competitors. The director of the FTC's bureau of competition, Holly Vedova, expressed concerns about Microsoft gaining control over a prominent independent game studio and potentially harming competition in various growing gaming markets.
In April, the United Kingdom's Competition and Markets Authority vetoed the acquisition (although Microsoft is appealing this decision), while the European Union granted approval in May. The UK authority particularly raised concerns about the impact of the deal on the cloud-based gaming market in the country. In an effort to address these concerns, Microsoft has entered into agreements to offer library games to Nvidia's GeForce Now and the more Europe-focused Boosteroid.
Games as a service, similar in structure to something like Netflix, has proven to be successful for Microsoft. Maybe even to the point where that was why an acquisition was attempted in the first place. A monopoly in the gaming industry would be set practically for infinity, as the gaming market is one of the biggest markets in terms of revenue earned.
Copyright 2023, IntegrityPress.org