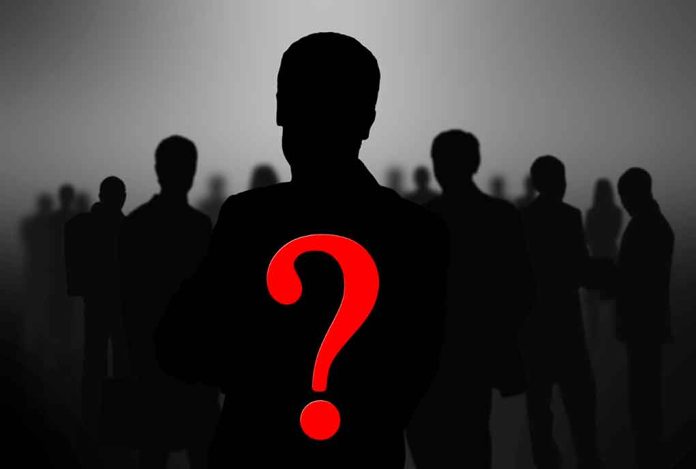 (IntegrityPress.org) – Russian authorities have officially confirmed the death of Yevgeny Prigozhin, the head of the Wagner Group mercenary organization. They verified his presence during the plane crash, resulting in the fatalities of all on board.
According to a statement of the Russian Investigative Committee spokeswoman Svetlana Petrenko on Sunday, August 27, genetic analysis conducted on the remains of the 10 individuals recovered from the wreckage aligns with the flight manifest. The civil aviation authority in Russia had also stated earlier that Prigozhin and some of his key associates were among the seven passengers and three members of the crew on the list.
Prigozhin's close associate, Dmitry Utkin, and Wagner's logistics mastermind, Valery Chekalov, were also casualties of the crash. Utkin, often deemed the founder of Wagner, played a significant role in the Ukrainian conflict.
The Investigative Committee did not disclose the potential cause behind the private jet's sudden descent between Moscow and St. Petersburg. However, suspicions emerged about a potential orchestrated strike, an accusation vehemently rejected by Russia.
Prigozhin, 62, led a day-long mutiny against Russia's military two months ago, leading his mercenaries from Ukraine towards Moscow. Russian President Vladimir Putin denounced the act as "treason," with assurances of retribution for those involved. However, an agreement was eventually reached between Prigozhin and Kremlin to stop the rebellion. He was granted immunity from charges and permission to relocate to Belarus. But uncertainties persisted regarding the potential consequences of Prigozhin's brief insurgency, which was a major challenge to Putin's authority.
Putin's recent acknowledgment of Prigozhin has been a mix of praise and criticism. He hailed him as a "skilled entrepreneur" while also acknowledging his flaws and significant life errors.
After the mutiny, Wagner mercs were given choices to relocate with him to Belarus, retire, or join be absorbed into the Russian army and return to the front in Ukraine. Many Wagner mercenaries are anticipated to transition into Russia's armed forces, yet the abrupt end to Prigozhin will likely stir some discontent among his loyalists.
Copyright 2023, IntegrityPress.org