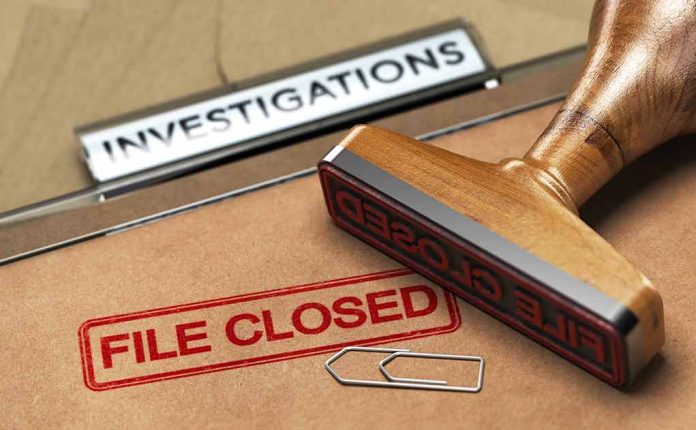 (IntegrityPress.org) – On Tuesday, August 29, German prosecutors announced the closure of an investigation involving Till Lindemann, the lead vocalist of the renowned German metal band Rammstein. The probe followed allegations of women being drugged and sexually assaulted during the band's concerts. The prosecutors said that the initial investigations failed to uncover any evidence supporting the claims, leading to the decision not to press charges against him.
Rammstein is an industrial metal band formed in 1994 and renowned for its intense guitar riffs, unconventional performances, and elaborate stage productions featuring pyrotechnics. The band's music explores controversial themes ranging from cannibalism to necrophilia. The band's name also references the 1988 Ramstein air show disaster, which resulted in 70 deaths and over 1,000 injuries.
The investigation involving Lindemann was initiated in June after multiple women alleged on social media that they had been given drugs and were subsequently coerced into engaging in sexual activities with the 60-year-old vocalist. These incidents were purportedly linked to after-parties and gatherings at Rammstein events. Lindemann vehemently denied these accusations, and his legal representatives asserted the falsehood of the claims.
The controversy initially arose when a young Irish woman shared on social media her alleged experience of being drugged and propositioned by Lindemann at a backstage party in Vilnius, Lithuania. Following her revelation, a surge of similar stories from others surfaced on platforms such as Twitter and Instagram.
The ensuing public outcry over these allegations led to the cancellation of multiple after-show parties. Universal Music, the band's record label, also opted to halt its promotional efforts for the group.
Berlin-based legal firm expressed approval for the closing of the investigation. They also stated that there is an absence of a factual basis for the serious allegations that recently circulated on social media and in the press. The law firm indicated its intention to pursue legal measures against any misrepresentations concerning Lindemann.
Copyright 2023, IntegrityPress.org