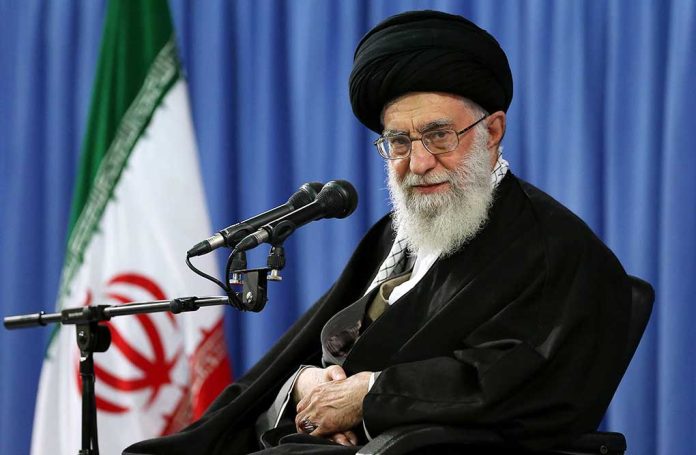 Experts Fear Iran's Aid to Russia Could Make the Country an Enemy Combatant
(IntegrityPress.org) – As the Russian war in Ukraine has progressed, the influence of other nations has become increasingly important. While Moscow has suffered under the burden of Western sanctions, it has also enjoyed the support of other countries, including Iran. Reports have emerged that Iranian personnel are currently on the ground in Crimea, helping Russian forces use weaponry Iran has provided.
On Thursday, October 20, White House National Security spokesman John Kirby confirmed Iranians are providing "training and tech support" to Russian troops to help them use drones from the Middle-Eastern nation as effectively as possible. Kirby stressed Russians were still flying unmanned aerial vehicles (UAVs) but also emphasized Iran's significant role in facilitating the drone attacks. He also noted the attacks have targeted civilians and damaged civilian infrastructure.
Iran's assistance to Russian war effort could make the country an enemy combatant, experts say https://t.co/6mxwkg6qJj

— Fox News (@FoxNews) October 24, 2022
Behnam Taleblu, a senior fellow with the Foundation for Defense of Democracies, recently spoke to Fox News Digital about this situation. He said Tehran's continuing support for Russia could lead other nations to regard Iran as "a combatant" on Russia's side. Taleblu opined that the country's provision of "heavily armed suicide drones" made it an active partner in the war, meaning Iranian officials might face war crimes charges.
Do you think Iran's involvement in the conflict should be a significant concern for Western nations?
Copyright 2022, IntegrityPress.org