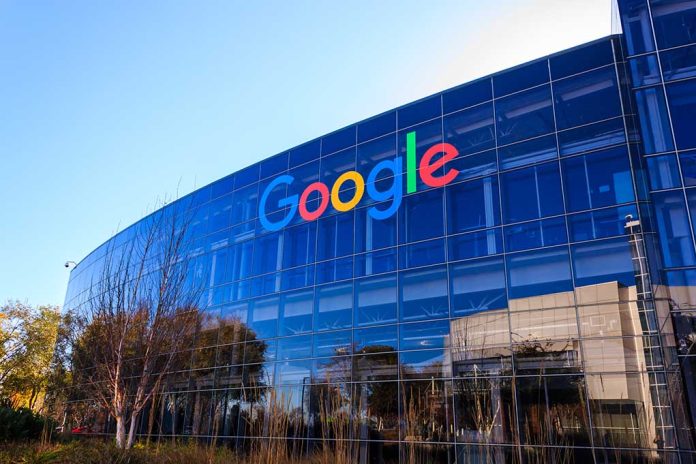 (IntegrityPress.org) – The European Union has formally charged Google with violating antitrust regulations in the field of advertising technology, specifically in ad tech. As a result, the EU may consider breaking up certain aspects of Google's business in order to address the concerns raised by the bloc.
The executive body of the EU, the European Commission, has made an initial decision that Google dominates the European market for publisher ad servers and algorithmic ad-buying technologies for the internet. The commission also alleges that Google has been abusing this dominant position since at least 2014. The Commission has stated that the mandatory divestment of certain Google services would be necessary to address the competition concerns identified.
Google currently has not been fined in regards to the matter, nor has it received immediate instructions to break up its business. The company will have the opportunity to present its case and the final outcome of the Commission's investigation is still pending.
This development represents a setback for Google, as it primarily generates its revenue from selling advertising space on its search engine and other platforms like YouTube. In 2022, the company earned a total of $224.5 billion in advertising revenue.
The European Union has previously fined Google in three different antitrust proceedings involving its Android operating system, as well as its retail and services for advertising, for a total of more than 8 billion Euros.
All three penalties are presently being challenged by Google. A company's annual sales may be fined up to 10% of that amount by EU regulations.
While Google recorded nearly $55 billion in ad sales and YouTube earned nearly $7 billion in ad sales during the first three months of this year, these numbers show a decline as companies are using more caution in their advertising spending.
If Google were to break up its business in the EU, it would lead to a much different ecosystem on the internet than what we see now.
Copyright 2023, IntegrityPress.org