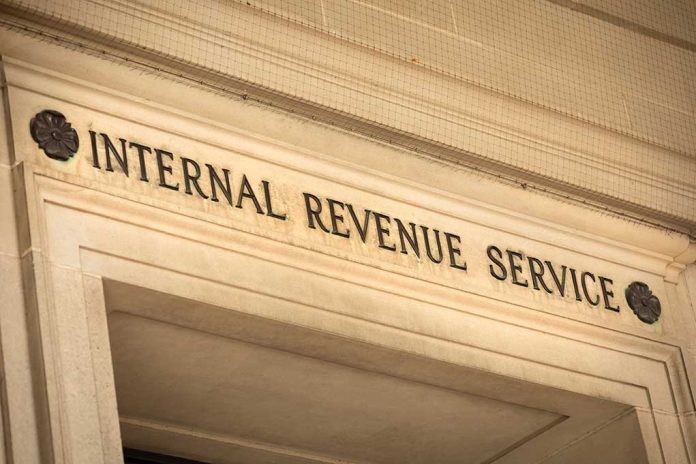 (IntegrityPress.org) – The Internal Revenue Service (IRS) has been on a lot of Americans' minds in recent months following the revelation that President Joe Biden wants to dump billions of taxpayer dollars into the agency to beef up its enforcement capabilities. However, now that the Republican Party will soon control the House of Representatives, Democrats will face stiff opposition pursuing this project.
Rep. Beth Van Duyne (R-TX) appeared on "The Chris Salcedo Show" on Newsmax on Tuesday, December 6, to discuss strategies the GOP's House caucus would implement. She explained the incoming group of conservative lawmakers wanted to use the chamber to cut off funding for the 87,000 new IRS agents some believe the Biden administration wants to hire. The Texas lawmaker explained this was part of the "Commitment to America" plan, which involved redirecting funds from projects like the proposed IRS expansion toward areas of greater need, such as the southwest border.
House to cut off funding for massive expansion of IRS https://t.co/230QiDLpRj

— Vicki McKenna (@VickiMcKenna) December 7, 2022
Van Duyne also noted that House Republicans were planning to investigate Homeland Security Secretary Alejandro Mayorkas and push him to resign. She added they would attempt to impeach Mayorkas if he would not step down.
Do you think the strategy points Van Duyne noted will bear fruit for the American people?
Copyright 2022, IntegrityPress.org