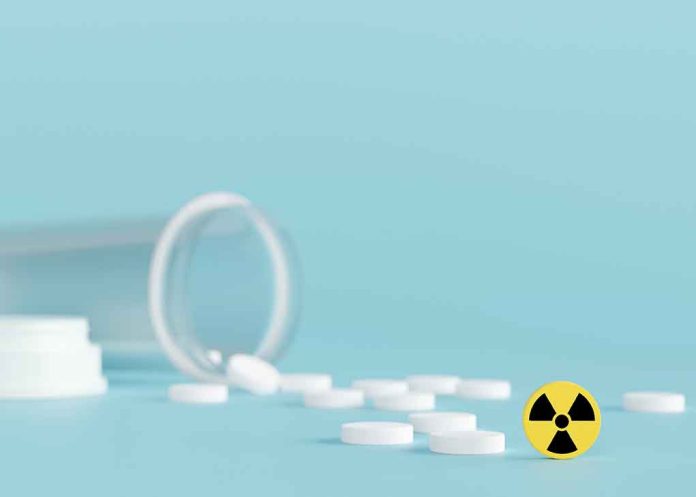 (IntegrityPress.org) – Governor Kathy Hochul of New York has signed a bill into law that provides legal protection for doctors who prescribe and deliver abortion pills to patients residing in states where the procedure is banned. This measure allows abortion providers in New York to serve out-of-state patients without the fear of facing legal repercussions.
The signing of this bill has the potential to expand access to medication abortion across the country, enabling more individuals to terminate pregnancies without having to travel to states where abortion is legal.
Medication abortion, which involves the administration of mifepristone and misoprostol pills, accounts for approximately half of all abortion procedures in the United States. With more than a dozen states enacting near-total abortion bans following the Supreme Court's decision to overturn the landmark Roe v. Wade ruling, the protection offered by this bill becomes increasingly crucial.
Many of these state bans impose penalties on individuals who assist with abortions. New York already safeguarded medical professionals providing abortion care to patients traveling from states with restrictions or bans. However, Governor Hochul and lawmakers have extended these protections to telehealth services, recognizing that over 50% of abortions in the country are now conducted using medication.
New York joins other states that have enacted similar telehealth protection laws. In recent months, Governor Hochul showed her commitment to expanding reproductive rights by signing legislation ensuring access to medication abortion for students at the State University of New York and City University of New York colleges, as well as a bill allowing pharmacists across the state to provide contraceptives over the counter.
By signing this bill, Governor Hochul says she has taken a significant step towards protecting reproductive rights and ensuring that individuals have access to safe and legal abortion options, even if they reside in states with restrictive abortion laws. Abortion as an issue is likely to be relevant for the 2024 elections, and although states on their own can decide what to do in regard to it, there Is no true federal law for or against abortion.
Copyright 2023, IntegrityPress.org