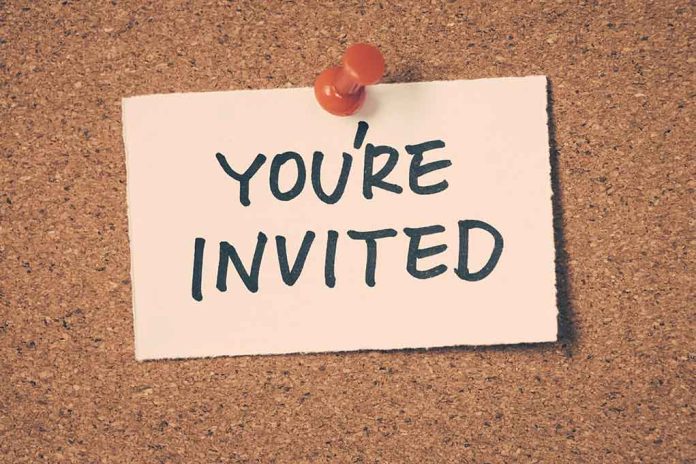 (IntegrityPress.org) – Ukrainian President, Volodymyr Zelensky has extended an invitation to House Speaker, Kevin McCarthy, to visit Ukraine to get a first-hand view of the situation in the country, which is currently under attack from Russia. McCarthy has, however, declined the invitation and claimed that President Joe Biden has not done enough to help Ukraine. McCarthy supports aid to Ukraine but has stated that he does not believe in "a blank check" and that he supports federal oversight of all the funds spent in Ukraine.
President Zelensky has invited lawmakers to come to Ukraine and see for themselves the situation on the ground. He said that he believes it is important for McCarthy to visit and see the reality of what is happening in the war-torn country. President Zelensky has previously expressed his gratitude to the US for the aid provided to Ukraine and has emphasized the importance of US support for his country.
Although there is strong bipartisan support in Congress for Ukraine, some House Republicans are pushing for a stop to additional military and financial help to the nation. McCarthy has previously said that he opposes a resolution from Florida Republican Matt Gaetz that accuses lawmakers of being "fatigued" with their support for Ukraine. It appears, however, that it will be challenging to obtain further Ukraine funds under a GOP-led House as McCarthy has stated that he would not automatically approve whatever aid package the Biden administration proposes.
Zelensky is grateful for the bipartisan support that Ukraine has received, and he hopes that this will continue despite the pushback from some Republicans. He has previously spoken out about the importance of US aid in Ukraine's fight against Russia, and he continues to appeal for support for his country. Since the war began, Washington has given billions of dollars in equipment and aid to the Eastern European country. President Biden also visited Kyiv in February to show his support for Ukraine.
Copyright 2023, IntegrityPress.org