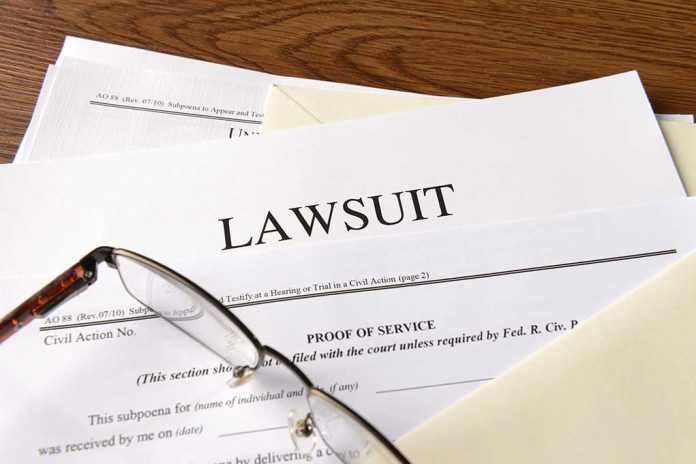 (IntegrityPress.org) – Hunter Biden is alleging that the owner of a computer repair shop in Delaware who worked on his laptop invaded his privacy and wrongfully shared his personal data for political reasons, and is set to sue him, according to new court filings. The legal team for Hunter Biden also asserts that John Paul Mac Isaac was against his father running for president, and that he gave information about Joe Biden to "political foes" to help Donald Trump try to win the 2020 election. Hunter Biden's lawyers allege that Mac Isaac knew what kind of political chaos would entail following the info released from the laptop and released it anyway because they say he knew it would cause issues for Biden's presidency. On Friday, 3/17/23, Ronald Poliquin, an attorney representing Mac Isaac in the civil action, declined to comment, stating that Mac Isaac's team was still examining Hunter Biden's allegations and would react in court.
In the court document submitted by Hunter Biden's attorneys, it is detailed how Mac Isaac shared information with others, including sending a hard drive hidden in a stuffed animal to New Mexico to his dad, and a lawyer who worked with Trump's counsel Rudy Giuliani. Ultimately, according to the lawsuit, Biden's data, which includes "sensitive, confidential material," was accessed by Giuliani, Steve Bannon, and Republican campaign associates. The lawsuit from Biden also insinuates that the dispersal of the information is offensive to his privacy, and that such matters should not be pushed on politically, especially when it can be used against a candidate who is attempting to run for president, and especially if said matters could be used as a weapon by the political opponent.
The lawsuit was brought as a response to another suit that Mac Isaac brought against Hunter Biden, CNN, and other parties. The long-running controversy over Hunter Biden's data has affected numerous things, including the elections of 2020, conversations about internet censorship, investigations into the Biden family, and more.
Copyright 2023, IntegrityPress.org