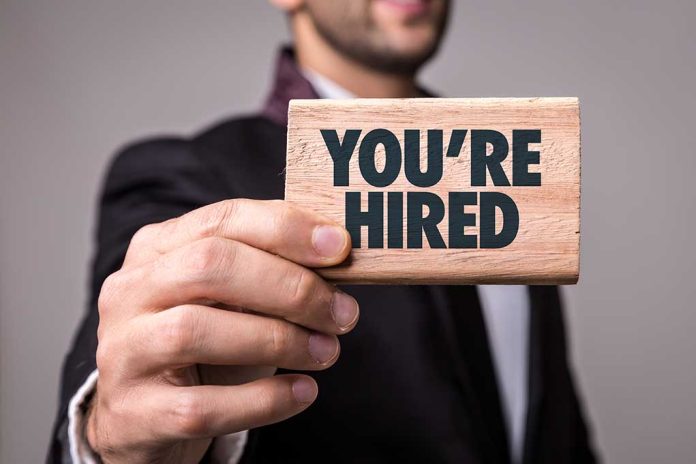 (IntegrityPress.org) – Most would likely say that Senator Robert Menendez has a stellar track record when it comes to his choice of a lawyer. Attorney Abbe Lowell was at the helm of Menendez' case in 2017 when he successfully dodged federal corruption charges and the counsel is set to represent him again.
It would appear that President Biden's son thinks highly of the attorney's skills as well. Lowell is simultaneously representing the younger Biden in the face of his well-known firearms charge. Although Lowell is a registered Democrat, the defense lawyer appears to be at least somewhat politically impartial in his choice of clients. The New Yorker by birth has also represented Matthew Grimes and Jared Kushner.
Menedez's current legal troubles appear to be more significant than what he was faced with in 2015. Federal prosecutors at the time accused the Garden State legislator of accepting illegal gifts from a Florida eye doctor. Lowell orchestrated a defense for his client that led to a jury unsuccessfully deliberating for four days.
After almost 100 hours, they told the presiding judge they were unable to arrive at a collective decision and a mistrial was declared. During the trial, prosecutors failed to bring forward a single piece of tangible evidence connecting the senator with their allegations. There were no notes, emails or stacks of cash.
In their current three-count indictment against the New Jersey lawmaker, government lawyers say they have more than what is needed to achieve a conviction. In addition to having seized somewhere in the neighborhood of half a million dollars of the senator's cash, prosecutors further say they have text messages showing Menendez' complicity and involvement in a cash-for-influence scheme.
The U.S. government is alleging that Menendez used his senior position on the Senate Foreign Relations Committee to attempt to steer American financial aid to Egypt. Prosecutors say that the senator took enormous payoffs in the form of cash and gold.
Copyright 2023, IntegrityPress.org