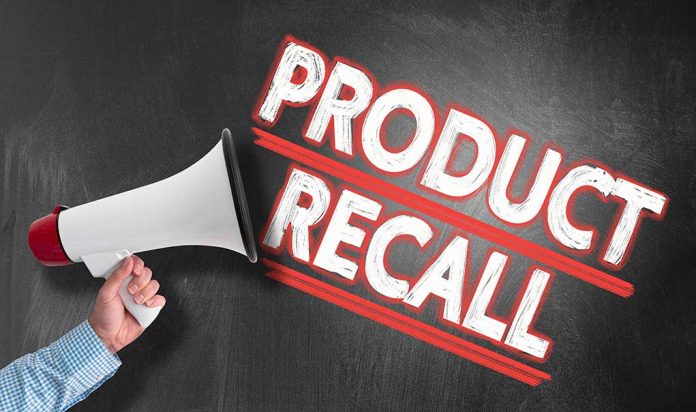 (IntegrityPress.org) – Kia and Hyundai Motors are recalling over 90,000 vehicles in the US because of fire risks. The issue is present in multiple cars, all 2023 and 2024 models, and involves faulty electrical components inside of the transmission oil pump, which put it at risk of overheating. Both companies stated that owners of any of the affected models should park away from buildings until the cars can be inspected.
The companies have indicated the cars are still safe to drive but were adamant that owners should proceed with extreme caution and inspect the car every single time after use.
Although Kia and Hyundai Motors are separate entities, they are under the same parent company, which is Hyundai Motor Group. Both companies have announced similar recalls in the past, also related to overheating and electrical components. Fortunately, none of these recalls were preceded or followed by any death or injury, but it still indicates a problem within the vehicles' manufacturing. In July, Hyundai had to recall almost 14,000 vehicles in Australia due to engine issues that posed a potential risk of starting fires.
Earlier in 2023, a trend spread on the "TikTok" app, where users made instructional videos on how to easily hijack Kia and Hyundai vehicles, exposing their outdated software mechanisms. Hyundai reacted to this trend by offering their customers free steering wheel locks and by updating the firmware for their vehicles.
Consumers are understandably frustrated with Kia and Hyundai since lately it seems that there is always some sort of issue with their vehicles. Although it is good practice for companies to announce recalls as soon as they discover something is wrong, multiple recalls in a year might leave a bad taste in the mouth of consumers.
Currently, it is planned that owners of the affected vehicles will be able to switch out any faulty components for free beginning in September.
Copyright 2023, IntegrityPress.org