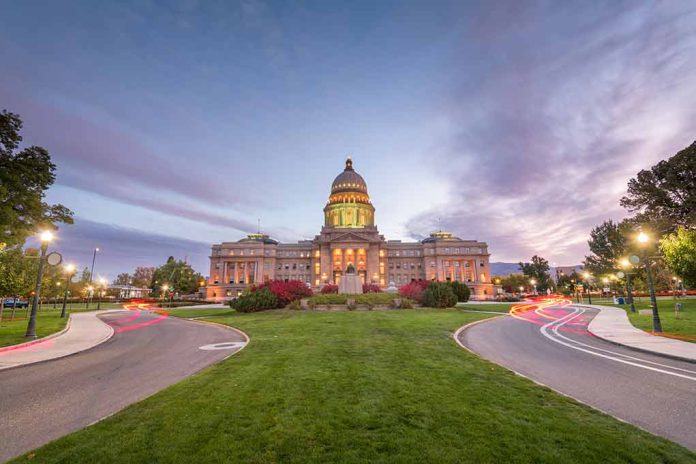 (IntegrityPress.org) – A recent court filing reveals that Bryan Kohberger, accused of the murder of 4 students at the University of Idaho, is seeking the dismissal of his indictment through his legal representatives.
Kohberger, a doctoral candidate in criminology at Washington State University, was arrested on December 30 in Monroe County, Pennsylvania. He was indicted on murder charges by a grand jury in Latah County on May 16. Kohberger is facing allegations of fatally stabbing four individuals: Madison Mogen, Ethan Chapin, Kaylee Goncalves, and Xana Kernodle. The motive behind these crimes remains unknown. He was arraigned on May 22, with a plea of not guilty being entered by a judge on the murder charges.
A filing from the Latah County Prosecutor's Office dated June 16 revealed that investigative genetic genealogy was used to establish the connection between the DNA found on the sheath and the suspect. DNA evidence was a significant factor in identifying Kohberger as a suspect, as law enforcement sources had disclosed to news outlets.
Recently, however, Kohberger's legal team suggested that they have evidence supporting his presence at a location other than the crime scene on the night of the murders. This contrasts the prosecutors' claim that DNA found on a knife sheath discovered at the off-campus home where the students were killed connects the crime scene to Kohberger.
In the recent filing, the attorneys argue that the grand jury was given misleading information regarding the standard of proof required for an indictment. According to them, the grand jury should have been instructed that the standard of proof for an indictment should absolutely surpass "reasonable doubt." Since there was a failure to give a standard of proof to the jury, a dismissal of the indictment is necessary.
Should the judge decline to dismiss the indictment, Kohberger's defense team will be requesting a new preliminary hearing to assess whether the case should proceed.
Copyright 2023, IntegrityPress.org