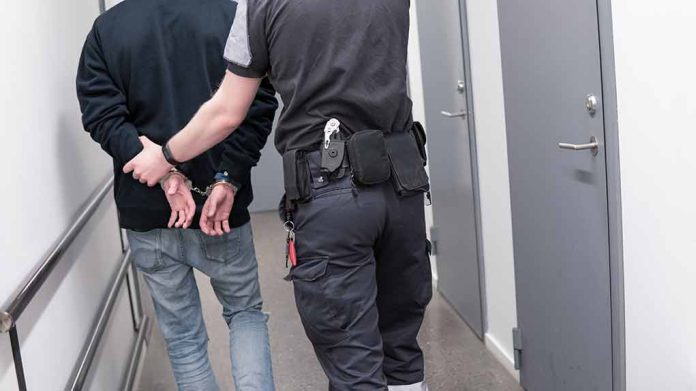 (IntegrityPress.org) – A 25-year-old foreign student has been arrested in Norway under suspicion of espionage, apparently for eavesdropping by way of using multiple technological devices.
PST, Norway's internal security agency, has disclosed to Norwegian media that the individual was arrested on Friday, September 8. They faced charges of espionage and intelligence activities against the Nordic country when presented in court on Sunday.
The individual's identity and nationality have not been revealed, and during initial police interrogations, the individual pleaded not guilty. Despite being a student, the suspect is not enrolled at any educational institution in Norway and has resided in the country for a relatively brief duration.
Norwegian authorities have refrained from specifying the country for which the person was spying. PST attorney Thomas Blom expressed uncertainty, stating that they essentially do not know the specifics as to why this person was spying on them, or who they were spying for.
Per the arrest order, the suspect was purportedly apprehended while doing illegal surveillance of signals in a rental car close to the prime minister's office and the ministry of defense. Several data-carrying electronic devices have been confiscated from the individual and PST is currently going through them.
According to a court ruling, the individual has been placed in pretrial detention for 4 weeks, with restrictions on receiving mail and any visits. Security authorities indicate that this person was most likely not acting alone.
Another spy in Scandinavia recently was charged in a similar fashion. A Russian-Swedish citizen, Sergej Skvortsov, had allegedly been spying in Sweden for about 10 years according to the documents from his indictment. He allegedly would give the Russian government Swedish "high technology" which they would then reverse engineer.
PST in the past has said that countries like Russia, China, and North Korea are a huge threat to Norwegian security, especially due to recent upticks in tension, due to Russia's war on Ukraine.
Copyright 2023, IntegrityPress.org