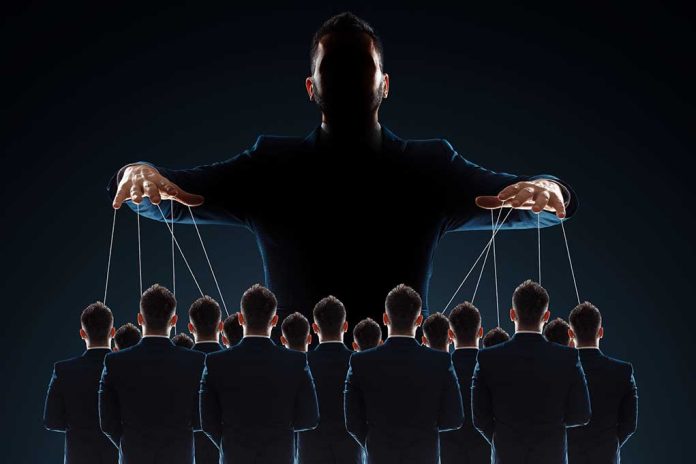 (IntegrityPress.org) – According to reports on Monday, 5/15/23, the Internal Revenue Service (IRS) has removed the entire investigative team from the tax-fraud probe involving Hunter Biden. Attorneys representing a whistleblower within the IRS informed Congress that this action was taken as retaliation on the orders of President Biden's Justice Department.
Attorneys Mark Lytle and Tristan Leavitt said in a letter obtained by the NY Post that their client, an IRS Criminal Supervisory Special Agent, had been warned that he and his entire investigative team will be pulled from the high-profile and contentious investigation. They revealed that the change was made at the request of the Department of Justice. The White House spokesman, Ian Sams, previously emphasized President Biden's "commitment" to handling the matter independently through the Justice Department – without any interference from the White House.
Representative Richard Neal, the top Democrat on the House Ways and Means Committee, expressed the committee's serious consideration of whistleblowers and their protections in a statement. The decision to sideline the whistleblower and the investigative team follows complaints from some agents who felt excluded from discussions about the case, reportedly due to alleged leaks.
It has been previously reported that the investigative work on the Hunter Biden tax-fraud case is largely complete, and it now awaits a charging decision by US Attorney David Weiss, a Trump appointee overseeing the probe.
This dispute between Congress and the executive branch over whistleblower complaints is not uncommon. There is no indication that the agent involved has lost their job at the IRS. The letter was addressed to the Democratic and Republican chairmen, as well as the ranking members, of the Senate Finance and Judiciary committees, and the House Ways and Means and Judiciary committees. Attorneys Leavitt and Lytle urged the committee leaders to promptly address the matter.
Hunter Biden has spent a lot of time in the media spotlight lately due to his many controversies, with the tax investigation only being the tip of the iceberg.
Copyright 2023, IntegrityPress.org