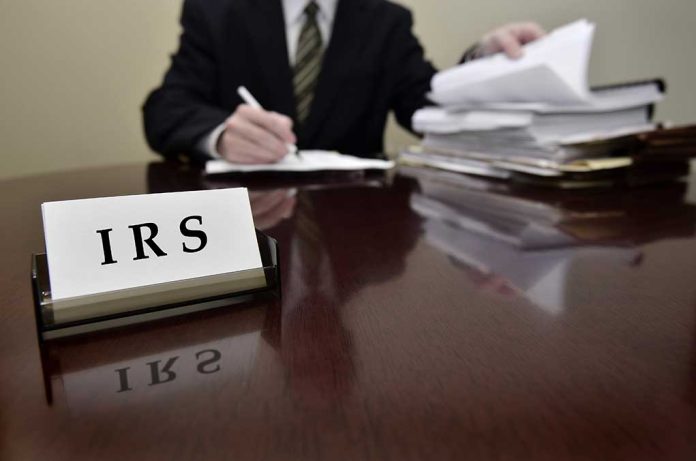 (IntegrityPress.org) – The American Rescue Plan of 2021 contained many controversial provisions. Still, one of the most divisive was the requirement for taxpayers to notify the Internal Revenue Service (IRS) of any transaction they received exceeding the value of $600 through third-party payment providers like PayPal and Venmo. Due to the confusion and controversy around the provision, the IRS has decided to delay its implementation by a year.
Acting IRS Commissioner Doug O'Donnell revealed this to the media on Friday, December 23. O'Donnell revealed the agency made the decision because of widespread confusion about the new rules ahead of the impending tax filing season. He said delaying the introduction of the requirement by a year will allow people to better understand what they need to do before the measure comes into force.
IRS Halts Controversial New Rule Requiring Reporting of $600 Payments https://t.co/dFBhpMwBop@MalcolmOutLoud

— Paul Engel (@CyberEngel) December 24, 2022
It's important to note that the IRS rule does not change what income is subject to tax. It merely changes the information taxpayers must provide to the agency about their transactions. The agency has stressed that personal transactions, such as gifts or debt repayments between close friends or family members, are not taxable.
Copyright 2022, IntegrityPress.org