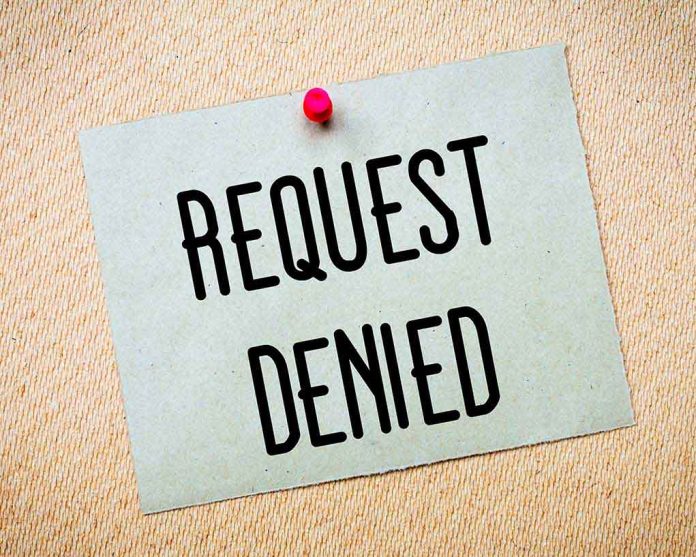 (IntegrityPress.org) – Israeli Prime Minister Benjamin Netanyahu has ordered his government not to meet with US officials until the White House invites him personally.
Channel 12 News in Israel reported on March 14 that Netanyahu has personally prohibited Israeli ministers from meeting with their counterparts in US President Joe Biden's administration as the Likud leader feels snubbed that Biden hasn't invited him.
The only Israeli minister currently permitted to meet with US officials is reportedly Minister of Strategic Affairs Ron Dermer, who between 2013 and 2021 served as Israel's ambassador to the United States.
An unnamed senior Israeli official told reporters in March that Netanyahu had not yet been invited to the White House by the Biden administration for "a number of reasons." The official then instructed reporters to ask the White House what those reason were.
According to the Times of Israel in February — which cited an unnamed US official and an unnamed Middle Eastern diplomat — Netanyahu has not yet been invited to the White House due to concerns over the tensions between the Israeli government and Palestinians.
The Biden administration has expressed concern over Israel's expanded territory into Palestinian land and White House Press Secretary Karine Jean-Pierre said in February that the Israeli government's recent actions could "undermine" a two-state solution.
Jean-Pierre said the White House was "deeply dismayed" by Israel's expansion of settlements and the Netanyahu government's decision to legalize outposts which were long considered illegal.
In March, after Israeli Finance Minister Bezalel Smotrich called for a Palestinian village to be "wiped out," Biden administration officials said they would not meet with Smotrich during his then-upcoming trip to the US. US ambassador to Israel Tom Nides reportedly called Smotrich a "fool" when he heard the remarks and allegedly said he would have the finance minister kicked off his plane to the US if he could.
Despite this, and despite calls for Smotrich to be banned from visiting the US, his visa was ultimately granted.
Copyright 2023, IntegrityPress.org