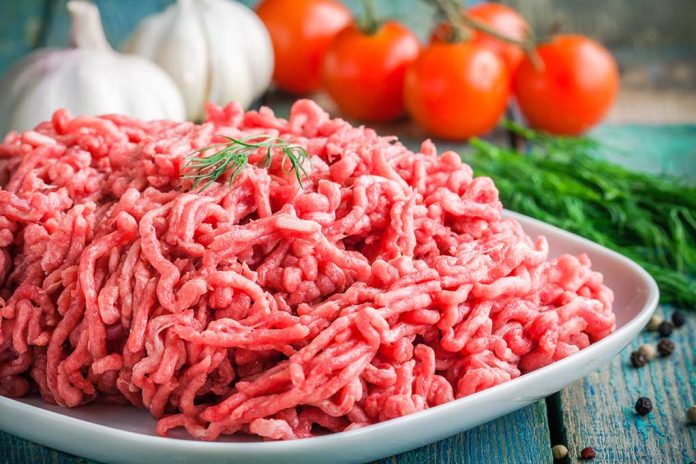 FDA Greenlights Lab-grown Meat for Sale to US Markets
(IntegrityPress.org) – The vegan and vegetarian movements have long publicized animal welfare issues in the meat industry. Soon, however, people might not need to give up meat to avoid contributing to animal slaughter and exploitation. The Food and Drug Administration (FDA) recently handed a California company permission to develop and sell lab-grown meat products.
Upside Foods received approval to cultivate lab-grown chicken by removing cells from live chickens and making them into food products. The FDA ruling clears the way for other companies in the market to develop similar products; estimates suggest there are around 150 firms poised to enter the lab-grown meat market pending regulatory approval of their produce.
Big news in food innovation Friday as the FDA approves the 1st lab-grown meat product to be sold in stores, potentially paving the way for ~150 cultivated meat cos to sell their products: https://t.co/3unH2dIn9Y

— Jay Jacobs (@JayJacobsCFA) November 21, 2022
Prior to this, Singapore was the only country where firms could legally market lab-grown meat. America's entry into the market will exponentially increase its size. Advocates and industry insiders are hopeful that this expansion will allow for investment in research and development and more rapid development in the lab-grown meat space.
The decision came after agency officials determined lab-grown meat was safe for human consumption after analyzing a sample from the production process.
Do you see a future where lab-grown meat becomes a staple of the average American diet?
Copyright 2022, IntegrityPress.org