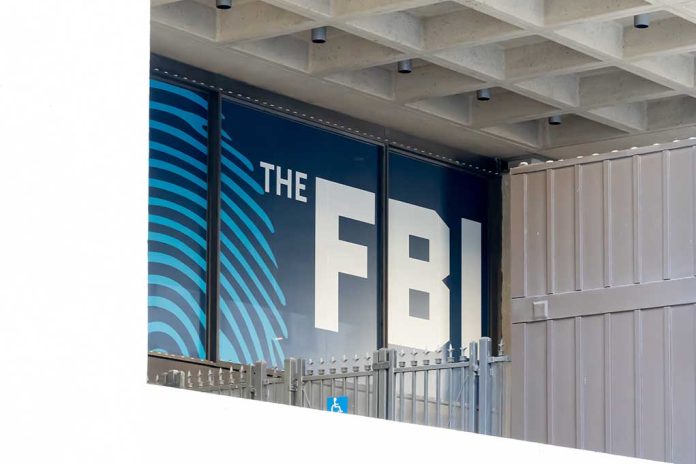 FBI Refuses to Address Domestic Terrorism Questions
(IntegrityPress.org) – President Joe Biden recently targeted conservatives calling them "MAGA extremists" who threaten the very fabric of American democracy. His remarks and recent actions by federal law enforcement agencies have triggered pushback from Republican lawmakers. For example, Rep. Jim Jordan (R-OH) recently accused the FBI of "padding" its database of domestic extremists and refusing to address his concerns.
Jordan discussed the FBI's unwillingness to cooperate with his inquiries during a recent interview with Fox News. Jordan said he sent a letter to FBI Director Christopher Wray in July accusing the bureau of including a survivalist group founded by a former Green Beret as violent domestic extremists. When Director Wray refused to address his concerns, Jordan sent him another letter on September 14.
Jordan: FBI won't answer allegation vet-led preparedness group listed as domestic violence org | Just The News https://t.co/coLhmCxpfS

— John Solomon (@jsolomonReports) September 15, 2022
Jordan contends that the designation is part of a disturbing trend of government entities waging war against people with particular non-threatening political views. A leaked FBI field manual shows that agents should beware of symbols of extremism, including the Betsy Ross flag, the character "2A," which stands for the 2nd Amendment, and tributes to Ashli Babbhit, who lost her life at the US Capital on January 6, 2021.
The congressman went on to describe in no uncertain terms exactly what it takes to be a "domestic terrorist" in America under the Biden administration. Fly the American flag, own a gun, and support Donald Trump, and you just might find yourself in their crosshairs.
Copyright 2022, IntegrityPress.org