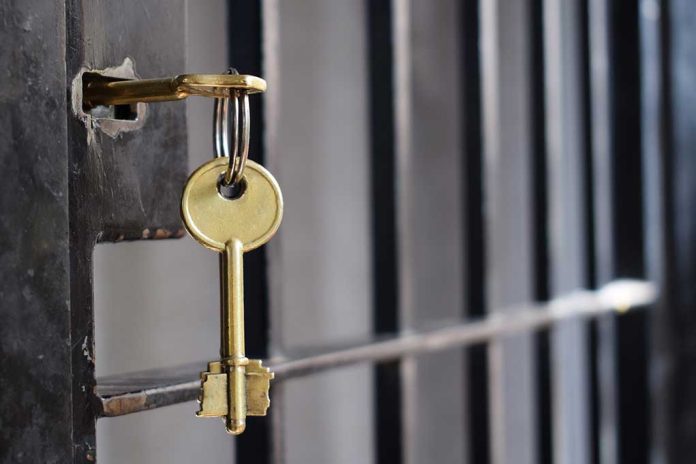 (IntegrityPress.org) – Christopher Neely, who is the uncle of Jordan Neely, who recently died in a NYC subway altercation, has recently encountered legal troubles. Police apprehended Christopher Neely at the Port Authority bus terminal in Manhattan after he attempted to flee after he was caught pickpocketing. The arrest of Neely exposed his participation in multiple thefts, as it was discovered he had stolen credit cards and an illegal weapon in his possession.
Neely has been accused by the police of a number of charges, including illegal ownership of a weapon, parole jumping, illicit possession stolen items, and resisting custody. Initially, he was taken to the 14th police precinct for processing. At the time of his arrest, he had two outstanding arrest warrants. He has a lengthy criminal history with over 70 prior arrests.
Christopher Neely's nephew, Jordan, as aforementioned, lost his life in a recent subway incident involving a chokehold. Jordan had previous encounters with law enforcement and was known to cause disturbances among subway passengers in NYC. The individual, Daniel Penny, responsible for applying the chokehold maintains his innocence and denies that race played a role in his actions.
It is important to recognize that these events bear some resemblance to recent protests by the Black Lives Matter movement, which has arisen due to the frequency of black individuals being killed, irrespective of the circumstances or preceding events leading to their deaths. The current complications involving Jordan's uncle will likely further complicate an already sensitive situation.
The inference of race itself contributes to the knee jerk reactions of stories like this. Jordans uncle being in the limelight for committing crimes himself will only help to complicate the opinions of both sides of the political spectrum on these types of issues. It remains to be seen what the charges will be for Daniel Penny, and if whatever he is charged with will make a difference in the long run with situations like this anyway.
Copyright 2023, IntegrityPress.org