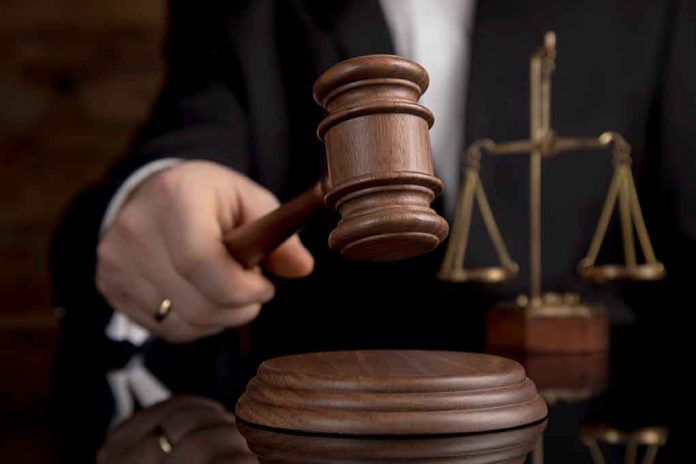 (IntegrityPress.org) – A federal judge has temporarily blocked a law that forbids adults from assisting minors in getting an abortion. While Idaho maintains strict limitations on abortion with few exceptions, this recent court decision is considered a triumph by abortion rights proponents in the state who argue that the now-halted law violates the Constitution. US district magistrate Debora K Grasham, in her recent order, clarified that this legal challenge extends beyond the right to abortion, emphasizing fundamental rights such as freedom of speech and expression.
The law, signed by Governor Brad Little in April, imposed severe penalties, ranging from two to five years in prison, on anyone aiding a minor in obtaining an abortion. It also prohibited adults from "recruiting" pregnant minors, a term deemed confusing and ambiguous by advocates for reproductive justice.
The law also caused the state to be sued. Kelly O'Neill, a lawyer from Legal Voice, a group representing the plaintiffs challenging the statute, noted the judge's acknowledgment of the law's ambiguity and lack of clear delineation between legal and illegal actions.
Lourdes Matsumoto, an attorney and the sole individual plaintiff in the case emphasized the significance of being able to provide comprehensive information to people about their reproductive options. Matsumoto, who works with survivors of domestic and sexual violence, expressed concern that the law, enacted in April, had created an atmosphere of fear and confusion, deterring pregnant victims from seeking assistance.
The legal challenge has broader implications, with many Idaho doctors expressing apprehensions about the law. Bonner General Health, a hospital in northern Idaho, announced last March that it could no longer offer labor and delivery services due to a shortage of doctors, attributing this to the legislature's criminalization of standard medical care.
Matsumoto and other plaintiffs hope the recent court order brings relief to doctors but remain vigilant, fearing potential amendments to the statute in January when the Idaho legislature reconvenes. Matsumoto emphasized that while the injunction is a relief, it represents just one battle in an ongoing war over reproductive rights in Idaho.
Copyright 2023, IntegrityPress.org