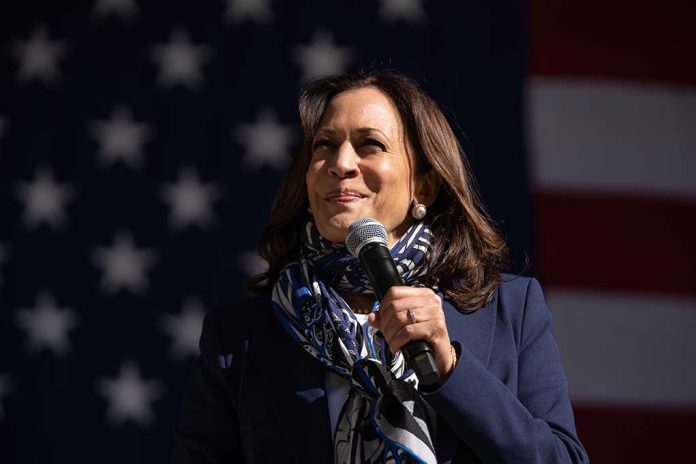 (IntegrityPress.org) – The office of Vice President Kamala Harris announced on Monday that she will visit Africa in the end of March, marking the first time a Black US vice president has visited the continent. Harris' trip is part of the Biden administration's efforts to strengthen its relationships with African countries, as China and Russia have established footholds in the region. The vice president is set to visit Ghana, Tanzania, and Zambia in a historic trip, along with Doug Emhoff. The visit aims to strengthen partnerships throughout Africa and advance shared efforts on security and economic prosperity. The vice president will also hold bilateral meetings with the presidents of the three countries to discuss regional and global priorities, including democracy, sustainable economic growth, food security, and the effects of Russia's war in Ukraine.
Harris' trip follows the recent visits of several US officials to Africa, including First Lady Jill Biden, Treasury Secretary Janet Yellen, and US Ambassador to the United Nations Linda Thomas-Greenfield. Secretary of State Antony Blinken is scheduled to travel to Ethiopia and Niger sometime soon, while President Joe Biden is expected to visit the continent later this year. Harris aims to build on the commitments made during the US-Africa Leaders Summit in December 2021, where President Biden hosted nearly 50 African leaders in Washington, framing the US as the preferable choice over Beijing and Moscow.
During the trip, Harris plans to engage with the African Diaspora and amplify her historic role as the first Black and South Asian woman vice president. The visit is expected to focus on strengthening partnerships with African governments and the private sector. The vice president will prioritize efforts to fortify partnerships across the continent. Overall, the administration allegedly aims to be guided not by what the US can do for Africa, but what it can do with Africa. Harris will begin her weeklong trip in Ghana, then visit Tanzania, before ending in Zambia, and return to Washington.
Copyright 2023, IntegrityPress.org