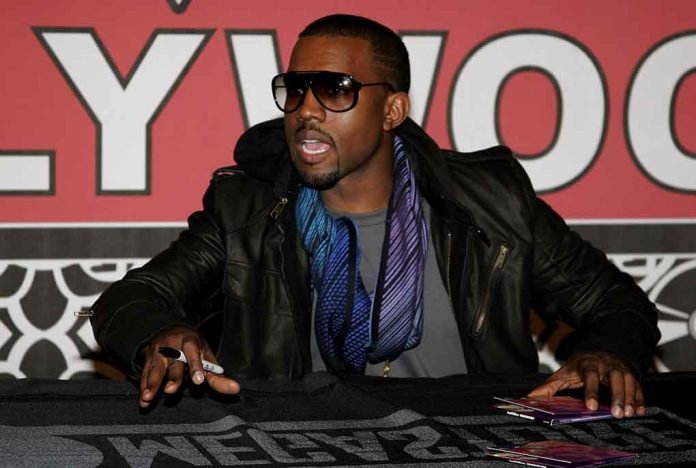 Adidas Cuts Ties with Ye Effectively Immediately
(IntegrityPress.org) – Ye, the music artist and fashion designer formerly known as Kanye West, has found himself in the news a lot in recent weeks. He had made a series of remarks many view as anti-Semitic, and his business interests are starting to suffer as a result. German sports apparel giant Adidas became the latest company to cut ties with West.
In a statement released on Tuesday, October 25, Adidas stressed it doesn't condone "antisemitism and… hate speech" and condemned Ye's "unacceptable, hateful and dangerous" commentary. It announced an immediate cessation of business relations with West and his companies. Adidas will no longer produce Yeezy-branded clothing and footwear and will make no further financial payments to West's businesses.
The move will reportedly cost Adidas €250 million ($249 million) in net income.
Adidas drops partnership with Ye amid outcry over antisemitic remarks https://t.co/jfVMwvcXst

— Axios (@axios) October 25, 2022
Adidas is one of a number of brands and organizations terminating their relationships with West, including Balenciaga, Creative Arts Agency (CAA), and Vogue.
According to a report on the situation by the Anti-Defamation League (ADL), Ye has repeatedly asserted that the Jewish community has damaged the interests of Black people. The ADL describes his takes as "anti-Semitic tropes and conspiracy theories" that have gained traction among extremist groups. West specifically criticized Jewish leaders in the media and music industries.
Copyright 2022, IntegrityPress.org