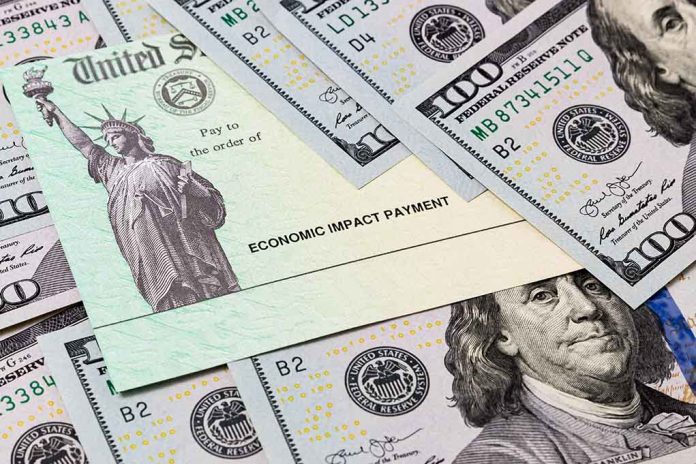 (IntegrityPress.org) – President Joe Biden is expected to appoint Lael Brainard as his new economic advisor.
The news comes after the departure of Brian Deese, head of the National Economic Council, who played a crucial role in shaping Biden's economic policy and legislative agenda for the past two years. Brainard, a former official of the Treasury under President Obama, and a federal governor since 2014, was a top contender for the position along with deputy Treasury Secretary Wally Adeyemo. Brainard was also seen as a leading candidate for the position of Main Chair of the Federal Reserve before Biden chose to nominate Jerome Powell for the role. Instead, she was elevated to the position of vice chair, the central bank's second-in-command.
These personnel changes are part of a pattern of shifts in the White House and the administration as they near the halfway mark of Biden's first term. Biden's former pandemic coordinator, Jeff Zients, was recently chosen to replace outgoing chief of staff Ron Klain. Biden will also be seeking a replacement for Labor Secretary Marty Walsh. The announcement of Brainard's new position comes after the departure of communications director Kate Bedingfield and her replacement with Ben LaBolt.
As the head of Biden's economic council, Brainard will play a crucial role in shaping the administration's economic policy and legislative agenda for the rest of Biden's first term. She has a wealth of experience as an economist, including masters and doctorate degrees from Harvard University, and a deep understanding of the federal government, especially due to her roles serving as deputy national economic advisor during the Clinton administration, making her a strong choice for the role. Not to mention, under Obama, she was appointed Under Secretary of the Treasury for International Affairs, specifically dealing with economic issues regarding currency relations with China, while also persuading European countries to have, and follow, stronger economic rescue plans for their respective countries.
Copyright 2023, IntegrityPress.org