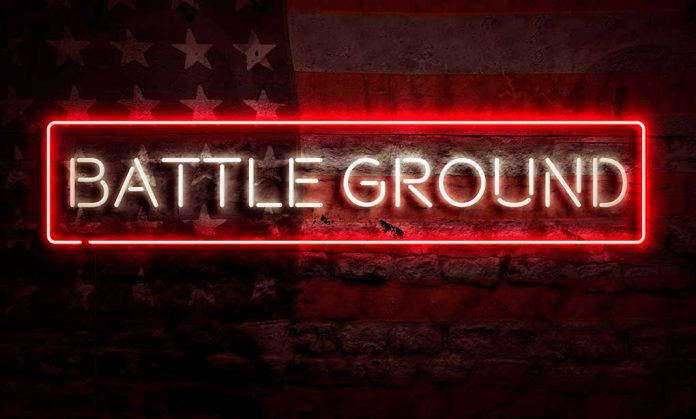 (IntegrityPress.org) – Republican senator from South Carolina Lindsey Graham has warned that Mexican drug cartels are currently attacking the United States. In order to address the fentanyl epidemic, he has urged his fellow senators and the director of Homeland Security that the USA should absolutely declare war on the cartels. Speaking at a Senate Judiciary Committee hearing, where Alejandro Mayorkas, who is the head of the department of homeland security, was as a witness, Graham said, "What are we going to do about the poisoning of America?" Graham noted that around 70K Americans die every year due to fentanyl, which is produced in Mexico using Chinese chemicals and other ingredients and then smuggled across the US border.
The cartels facilitate both the production and the transportation of fentanyl into the US. Graham compared the situation to the Japanese attack on Pearl Harbor and 9/11, saying that this is the largest attack on American soil by a foreign power in the history of the nation. Graham called for the cartels to be declared foreign terrorist organizations and for the US to use military force to take out cartel labs.
While Attorney General Merrick Garland has told lawmakers that Mexico is helping the US with the issue of fentanyl, he also said that Mexico is perpetrating this drug epidemic on purpose. Mexican President Andres Manuel Lopez Obrador has reacted angrily to the increased rhetoric from Washington, falsely claiming that fentanyl is not produced in Mexico as he attempted to shift the blame onto the US. He also threatened to meddle in US elections by launching an "information campaign" against Republicans.
However, Graham is not backing down. He pointed to a map showing all the "do not travel" areas issued by the State Department and asked who controls these red zones. He said drug cartels are making billions of dollars by bringing fentanyl into the country and facilitating human trafficking due to a broken immigration system.
Copyright 2023, IntegrityPress.org