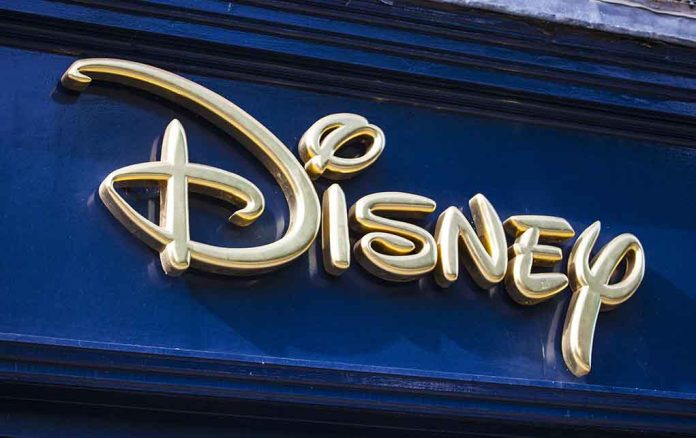 Ex-Disney CEO Returns to the Company Amid Leadership Woes
(IntegrityPress.org) – Disney has become one of the most controversial companies in the entertainment space over the last number of years. Critics have frequently criticized Its film and television output for espousing hard-left points of view, and its executives have gotten into trouble over ties to Chinese interests. The company recently reshuffled leadership, bringing back former CEO Bob Iger to reprise his role after leaving it 11 months ago.
Iger announced the move in an email to staff, and CNBC News obtained a copy for their report. He expressed his happiness to be back at the helm after his absence. Iger handpicked his replacement, Bob Chapek, before leaving Disney last year, but Chapek has faced mounting issues. The costs associated with Disney+, the company's streaming platform, have reportedly ballooned recently. Additionally, corporate stock prices have dropped by around 41% since the start of the year.
BREAKING: Bob Iger is set to return to the role of CEO as Bob Chapek's era with Disney has come to an end.

For more: https://t.co/Kp6qERJ68E pic.twitter.com/LNNyzGKzvo

— IGN (@IGN) November 21, 2022
Insider sources say Iger and Chapek had a falling out at some point. Analysts have speculated that this disagreement may have been the reason for some of Chapek's leadership decisions because they were at odds with Iger's vision for the company.
How might Disney change now that Bob Iger is back in charge?
Copyright 2022, IntegrityPress.org