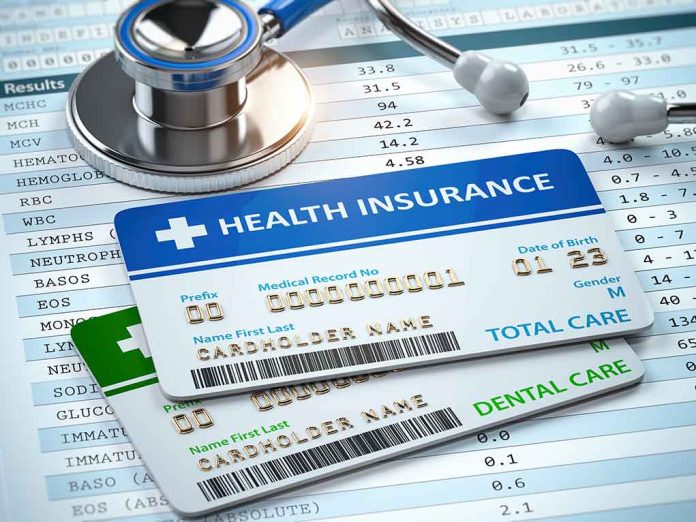 (IntegrityPress.org) – Without health insurance, millions of Americans would be unable to afford necessary medical treatments, such as surgeries, hospital stays, and prescription medications. The repercussions can lead to serious financial strain, as medical bills can sometimes build into hundreds of thousands of dollars. Sadly, this is a fate many Americans could soon be facing due to the imminent end of the state of emergency that came with the pandemic.
The state of emergency allowed Medicaid and the Children's Health Insurance Program (CHIP) to extend coverage to individuals who wouldn't normally be eligible due to income restrictions. The state of emergency and the expanded access to health insurance coverage will expire on January 11, leaving significant uncertainty around how those affected can afford healthcare. Estimates suggest that around 15 million people across the nation could lose coverage.
It's NOW that people need it the most. 15 Million Americans Set to Lose Medical Coverage as Public Health Emergency Endshttps://t.co/yZzzFmKsJE

— Katherine van K (@kattitfortat) January 3, 2023
Administration officials set the January 11 deadline, so President Joe Biden is likely behind the move to cancel the expanded coverage. However, analysts believe the White House may push back the deadline.
Those facing consequences from the change should seek affordable coverage options at the state level. Plans vary significantly from one state to the next. Experts believe many people might simply have to do without insurance because it will be too costly.
Many online commentators have reacted angrily to the news regarding this potential cancellation of healthcare coverage for millions. Some have pointed out that individuals are more in need now than ever because of the high inflation we've seen in the American economy in recent months, as well as the recent surge in cases of seasonal illnesses like colds, flu, and coronavirus.
Do you think the Biden administration should act to expand health insurance coverage once the state of emergency is no longer in effect? Or should officials simply extend the state of emergency again?
Copyright 2023, IntegrityPress.org