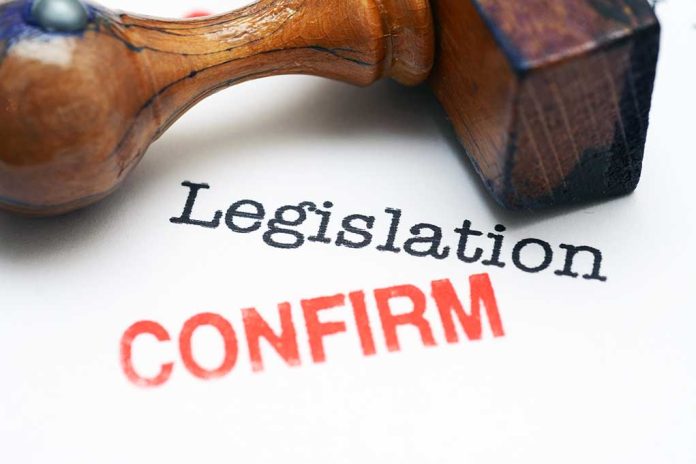 (IntegrityPress.org) – As conservative lawmakers throughout the nation place a greater focus on LGBTQ youth, Louisiana has joined a bunch of other states that are attempting to outlaw "gender positive" medical care for kids. Bipartisan support has been given to a bill in Louisiana that would forbid medical professionals from performing "gender transition procedures" on patients under the age of 18. These procedures include hormone treatments, gender reassignment surgery, and the use of puberty-blocking drugs.
Penalties are also included in the law for medical practitioners who provide this type of treatment. The measure is expected to spark an emotionally charged debate as it moves forward to the Republican-controlled House. Currently, parental permission is required for children in Louisiana to access any gender-affirming healthcare before they reach 18. Critics of the bill argue that access to timely gender-affirming medical care is already challenging.
This issue is being debated across the United States, as lawmakers target various aspects of transgender existence, including healthcare, athletics, bathroom access, and the use of pronouns. Representative Jason Hughes, a Democrat from New Orleans, proposed an amendment that would allow children to receive gender-affirming care if they have parental support and undergo two years of counseling in regards to the louisiana ban. However, the House Health and Welfare Committee rejected Hughes' proposal and passed the original bill put forth by Firment with a 14-3 vote.
The next step for the bill is consideration on the House floor. It joins a broader trend of legislative actions regarding transgender rights and access to gender medical care for minors, with varying approaches and outcomes across different states. Some states have implemented restrictions or bans on such care, while others have enacted laws protecting access to gender-affirming procedures for minors.
LGBTQ issues have become a huge issue in recent years in the United States, as more younger generations tend to identify more and more with certain identities that fall into that spectrum. And with so many states differentiating between treatments and solutions, the issue will probably only get bigger with time.
Copyright 2023, IntegrityPress.org