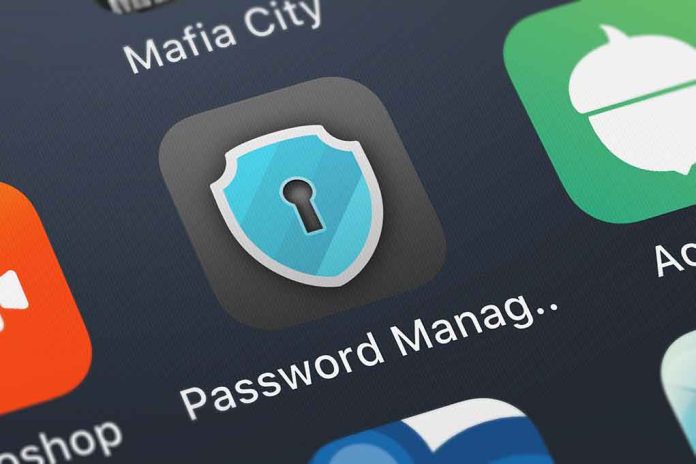 (IntegrityPress.org) – Google is steadily advancing towards a future where conventional passwords will no longer be necessary for secure account access.
The company declared in a blog post that it is adopting passkeys as the default choice for personal Google accounts, following favorable feedback from users.
Passkeys, introduced by Google in May, offer a more secure and efficient alternative to passwords, effectively eliminating the need for individuals to recall multiple passwords. Passkeys enhance security by eradicating the risk of password theft, whether through hacking or inadvertent sharing.
These passkeys operate through facial recognition, fingerprint scans, or a PIN number, rendering phishing attacks ineffective in pilfering passwords.
In the event that your device is misplaced, access to it requires the individual's biometric data or PIN number. A separate blog post issued on Tuesday explicates the functioning of passkeys. They employ a cryptographic mechanism that confirms the device's possession of the passkey, which can only be accessed through biometric data or the PIN number.
The adoption of passkeys is becoming increasingly prevalent among various applications and companies. YouTube, Search, Maps, Uber, and eBay have all incorporated the use of passkeys for user authentication.
The risk of user accounts falling victim to hacking has risen recently due to the many data breaches that companies have faced. Accounts from companies such as Sony, Microsoft, and other tech companies have had entire leaks resulting in the spread of private user information. These leaks are mostly due to passwords appearing on the dark web and being sold, and other means of hacking. Passkeys would circumvent this problem entirely as they are subjective to the user.
Google has expressed its intent to expand the use of passkeys across various online accounts and encourages the industry to shift towards passkeys, gradually relegating passwords to obsolescence. The blog post however notes that users who prefer passwords can opt out of using the passkey option.
Copyright 2023, IntegrityPress.org