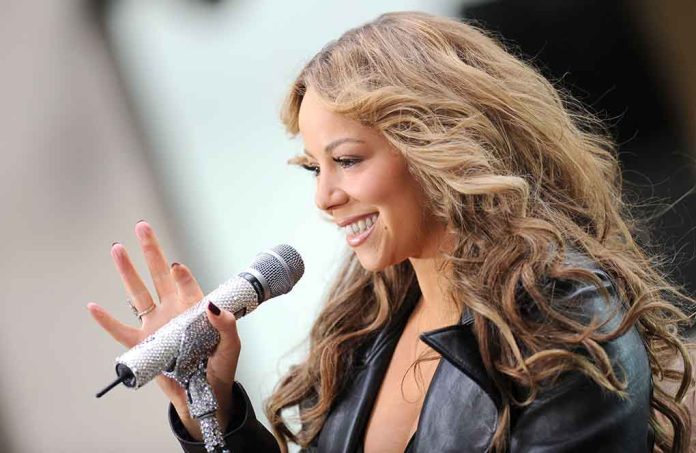 (IntegrityPress.org) – Once again, Mariah Carey finds herself entangled in a copyright lawsuit filed by country singer Andy Stone concerning her beloved 1994 holiday hit, "All I Want for Christmas Is You". In the recent lawsuit, Stone is joined by Troy Powers, the co-author of their own Christmas track, which was written in 1988 and subsequently recorded and released in 1989.
Stone alleges that Carey's song resembles his song of the same name, which his band, Vince Vance and the Valiants, wrote and performed. Stone had previously withdrawn a lawsuit last year that also focused on the same songs. Last year, however, he filed in federal court in Louisiana, not California, which is where he filed this recent notion.
They claim it's not only the phrases and lyrics that Carey allegedly copied but also specifics when it comes down to the chord progressions, and the main melodic hook of the song, which they contend was an obvious "rip-off" as they noted most of their band's songs have similar structures.
The plaintiffs assert that their version of "All I Want for Christmas Is You" played a role in elevating Vince Vance and the Valiants to national prominence as it became a major country hit in the 1990s. The song even secured the band opportunities to perform at the White House in 1994 and 1995.
According to the lawsuit, Carey's rendition of the song has consistently topped the Billboard Hot 100 chart each year since 2019.
In light of these allegations, the plaintiffs are seeking at least $20 million, asserting that Carey's huge success with "All I Want for Christmas Is You" derives from their original ideas and work.
There has been no immediate response from Mariah Carey's legal team, and an attorney representing Walter Afanasieff has also refrained from commenting. Similarly, media contacts for Sony and Universal Music Group have not yet replied to requests for comments.
Copyright 2023, IntegrityPress.org