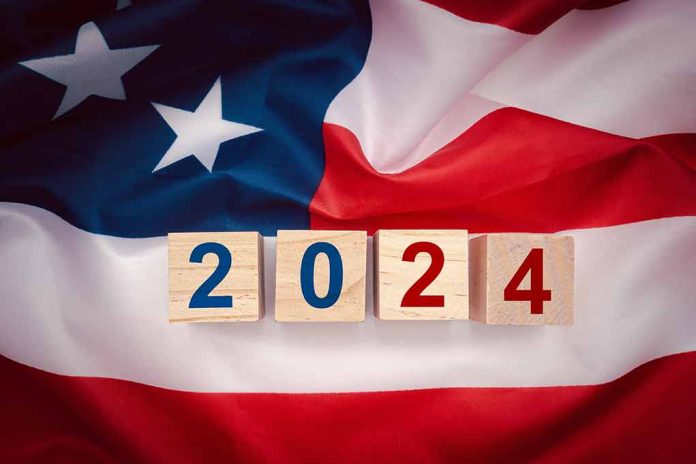 (IntegrityPress.org) – Republican David McCormick, a former hedge fund executive and prior candidate for the Pennsylvania senate who lost, is running again for the position against Senator Bob Casey.
Pennsylvania has always been a battleground state. Recently, Republicans in the state have faced heavy losses.
McCormick is a veteran and former official of the Treasury Department. A noteworthy distinction in McCormick's second Senate bid is that, at least for now, no other Republicans have entered the race.
Party leaders and prominent Senate fundraisers have signaled their support for McCormick. Also, Doug Mastriano, a Republican state senator who ran unsuccessfully for governor in Pennsylvania last year and was considered a potential contender in the 2024 Senate race, announced in May that he would not run. Democrats have also unified around Senator Casey, masking any internal strife in the state.
Since his defeat in June of last year, McCormick has remained politically engaged in Pennsylvania, participating in local party events and even going on a book tour. He established a political organization, Pennsylvania Rising, designed to endorse GOP candidates and address the challenges confronting Pennsylvania Republicans—although some have seen it as a potential tool for his long-anticipated Senate bid.
McCormick has also faced scrutiny regarding his residency in Pennsylvania. He relocated there from Connecticut last year to run for the Senate. It was reported last month that, despite owning a home in Pittsburgh, public records still indicated he resided in and rented a $15 million mansion in Westport, Connecticut.
Because of the recent losses in Pennsylvania, Republicans believe McCormick winning the seat is a net positive. Especially since Democrats must defend a slim Senate majority while simultaneously facing challenging re-election battles for their positions in other nearby similar battleground states like West Virginia, Ohio, and Montana, all of which have consistently supported former President Donald J. Trump and have also been very pro-Republican historically and recently.
Copyright 2023, IntegrityPress.org