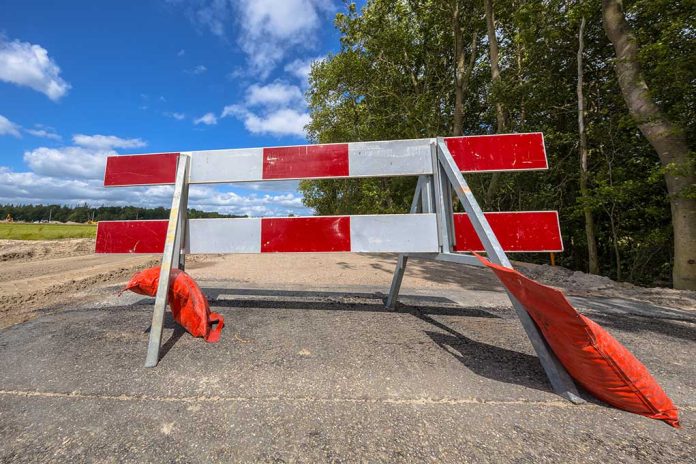 (IntegrityPress.org) – Michigan Governor Gretchen Whitmer has banned so-called conversion therapy for LGBTQ minors in a new law signed on Wednesday, July 26. Whitmer, in a small address on social media regarding her decision, stated that she understands the plight of LGBTQ youth, as she herself is a mother of a child who identifies within the spectrum.
"Conversion therapy" is a type of psychological technique that is used by some mental health providers to try and "guide" people on the LGBTQ "spectrum" to heterosexuality. Many progressive politicians have argued that conversion therapy is unscientific and a politically biased form of mental health treatment.
22 states, now including Michigan, have outright banned conversion therapy. Although not entirely related, many states also banned "gender-affirming" care. It is unclear where the line draws as to which practice is more psychologically effective for LGBTQ youth, either positively or negatively.
Advocates against the concept of conversion therapy have argued for years that it can lead to depression and even suicide in LGBTQ youth. For example, according to the Trevor Project, an LGBTQ advocacy group, around a quarter of minors who identify within the spectrum have been threatened with or had to undergo conversion therapy and suffered negative effects.
The Michigan Senate already approved this ban before its final signing in June in a 21-15 vote. Only one Republican sided with the Democrats. The rest of the Republicans argued that the ban would be a detriment to mental health providers.
Democrats in the state of Michigan have made LGBTQ rights a priority, going so far as to completely amend the civil rights act of the state, and make it illegal to discriminate against people for their gender identity or sexual orientation.
The last state to ban conversion therapy before Michigan was Minnesota, where it was only outlawed in 2015, but banned entirely after their Governor Tim Walz signed a new decree.
Copyright 2023, IntegrityPress.org