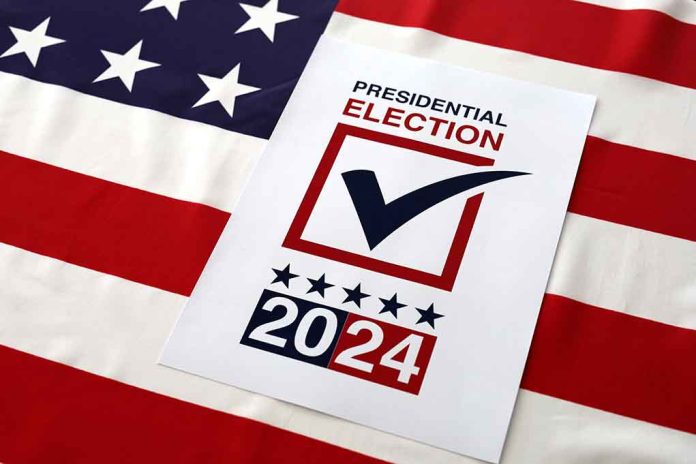 (IntegrityPress.org) – Mike Pence, former vice president of the United States, has formally declared his candidacy for the 2024 Republican presidential nomination, possibly sowing the seeds for a battle with Donald Trump. The Pence campaign submitted the required documentation to the Federal Election Commission. His decision to run positions him against Trump, whom he once staunchly supported but distanced himself from when Trump attempted to overturn the 2020 election results won by Democrat Joe Biden.
As a strong social conservative and former governor of Indiana, Pence has criticized Trump for his role in inciting the January 6, 2021, Capitol attack, which endangered Pence and his family, who were present in the building at the time.
Pence joins an expanding roster of Republican contenders that already includes Trump, senator from South Carolina Tim Scott, and ex-governor Nikki Haley. According to sources familiar with his plans, North Dakota Governor Doug Burgum also intends to run for office. Pence is expected to position himself as a candidate who will continue the conservative agenda of the Trump administration without the controversies.
Describing himself as "a Christian, a conservative, and a Republican, in that order," Pence served as a loyal deputy to Trump during their four years in office. However, leading up to his campaign launch, Pence has made indirect criticisms of Trump- suggesting that there will be stronger candidates than Trump in 2024 and also holding Trump partially responsible for the Republican Party's underperformance in the 2022 midterms.
Pence is not the only additional GOP candidate expected to join the race this week. Former New Jersey Governor Chris Christie is anticipated to announce his candidacy sometime in June, while North Dakota Governor Doug Burgum will make an announcement about his political future relatively soon after hinting at a White House run.
The GOP battle will prove to be an intense one. There are many high-profile names in the GOP race against Trump.
Copyright 2023, IntegrityPress.org