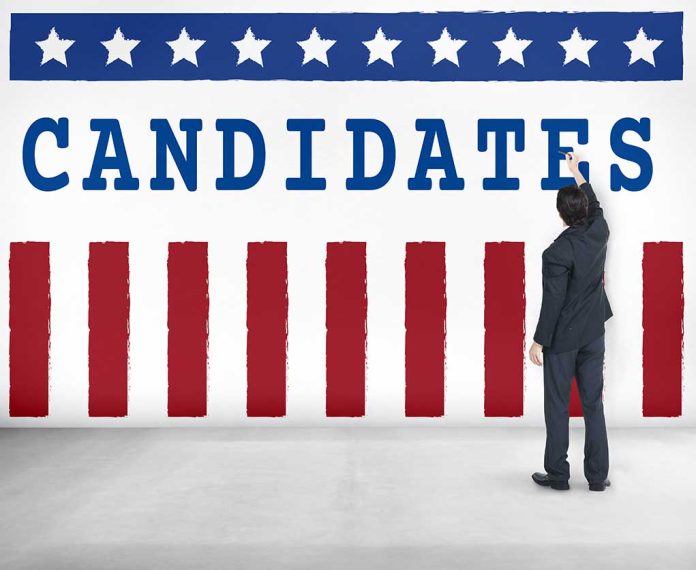 (IntegrityPress.org) – In preparation for a potential challenge to former President Donald Trump in the 2024 GOP presidential primary, supporters of former Vice President Mike Pence are launching a new super PAC called "Committed to America." The super PAC announcement indicates that Pence will adopt a campaign style reminiscent of former President Ronald Reagan.
Since the end of their working relationship in January 2021, tensions between Pence and Trump have been escalating. Trump has repeatedly criticized Pence for not helping him in his efforts to overturn the 2020 presidential election result. The super PAC will be co-chaired by GOP consultant Scott Reed, Jeb Hensarling, who is a Texas Republican, and Bobby Saparow, former campaign manager to Georgia Governor Brian Kemp. The PAC's communications will be managed by Michael Ricci, who previously oversaw communications for Maryland Governor Larry Hogan.
The co-chairs aim to reintroduce Pence to voters and showcase his true "identity", believing that many people have an incomplete understanding of the former vice president. They also hope to attract the attention of voters who may be undecided or focused on other candidates. However, if Pence decides to enter the race, he will be joining a field already dominated by his former running mate, Donald Trump. A majority of GOP voters right now who are not supporting Trump favor Florida Governor Ron DeSantis. According to a recent ABC News poll, 6% of Republicans and Republican-leaning independents support a Pence candidacy.
Pence has started emphasizing policy differences with Trump during his campaign appearances, particularly on issues such as Ukraine and entitlement reform. However- he has carefully balanced his approach, often talking about the achievements of the "Trump-Pence administration." The goal of the campaign, according to Reed, is to reestablish Pence as an individual outside of his position as vice president, and to portray him as a genuine conservative—a "Reagan conservative"—in terms of economics, social issues, and national security.
Copyright 2023, IntegrityPress.org