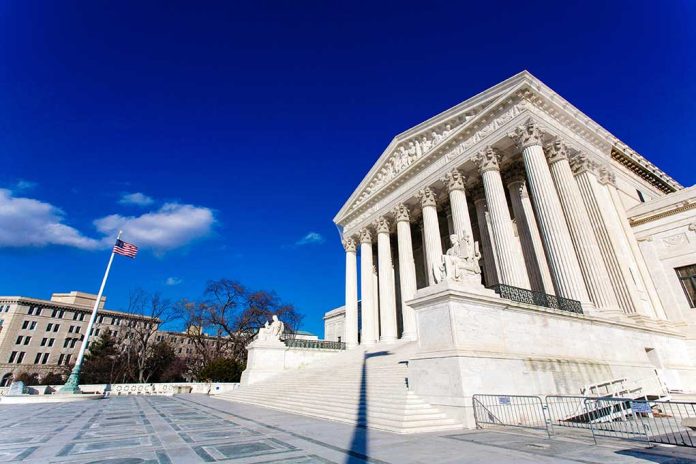 (IntegrityPress.org) – The US Supreme Court has casted doubts on President Joe Biden's plan to forgive federal student loans, with conservative justices raising concerns about executive overreach, fairness, and the mechanics of states bringing their own suits. Two cases challenging/doubting the program on 2/28/23 were brought on by a group of Republican-led states and two individuals who did not qualify for the full benefits of the forgiveness program. Some justices questioned why forgiveness was being given to some borrowers rather than people who worked to pay off their debt early or who were unable to take on debt and skipped college.
In Biden's proposal, some students would have their federal student loans forgiven up to $20,000, eliminating roughly half a trillion dollars in debt. After immense pressure from Democratic politicians who urged the president to take executive action because Congress was unable to pass a more comprehensive proposal, this measure was finally announced in August 2022. With up to $10,000 in federal debt forgiveness approved for the majority of qualifying borrowers and up to $20,000 overall for borrowers who got a Pell grant while enrolled in college, the plan is targeted at those from lower-income families aiming to enter the middle class.
More than 40 million borrowers are eligible, and 26 million have applied already, with 16 million already approved. While interest in the forgiveness has been remarkable, some critics argue that debt forgiveness splits the country in half, with 50% of midterm voters approving Biden's debt relief plan, mostly Democrats, and 47% opposing it, mostly Republicans.
Regardless of the Supreme Court's decision, a pandemic-related pause on federal student loan payments that has been in place for nearly three years for all borrowers will be ending soon. Payments will restart, according to the Department of Education, as soon as 60 days after the most recent pause, which ends on June 30 and coincides with when the Supreme Court is anticipated to decide. As a result, loan payments might once again be necessary as early as late August.
Copyright 2023, IntegrityPress.org