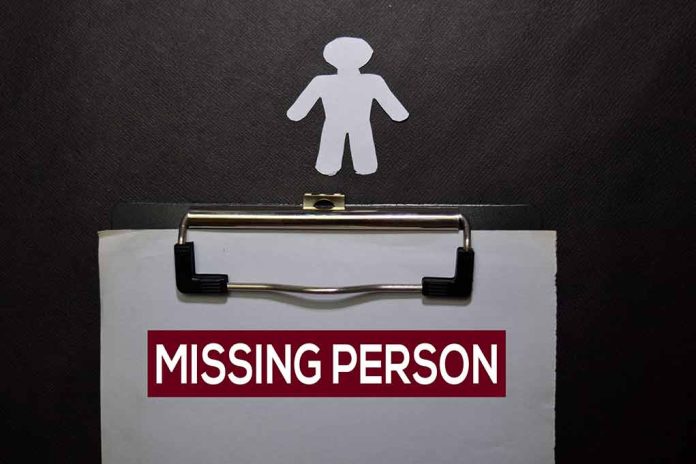 (IntegrityPress.org) – In northern Ohio, already more than 1,000 minors are now reported missing this year. The situation is especially alarming in the Cleveland area, where in September alone, almost 50 children have gone missing. In August, reports were made of almost 40 minors, which are all documented on the website of the Ohio Attorney General.
The disconcerting trend began to emerge in May, with nearly 30 children disappearing within the first half of the month. Authorities at the time called it an "extraordinary surge" in the number of disappearances, sparking widespread worry.
Ohio Attorney General Dave Yost, in his statement on Monday, acknowledged the alarming numbers. However, he also mentioned a possibility of the figures being inflated due to irregularities in report updates, an issue that the Cleveland police have admitted to in the past. Abductions and sex trafficking aren't entered consistently nor correctly, primarily due to the state's struggle with a police staffing shortage.
He highlighted the localized nature of these reporting problems, attributing them to local conditions. Yost emphasized the state's efforts to encourage compliance and enhance assistance but acknowledged that ultimate reliance is placed on local partners beyond the state's control. Yost further stated that he relies more on the commitment of concerned parents over any other method of searching.
John Majoy, police chief of Newburgh Heights, had previously voiced concerns about the surge in missing children. Majoy expressed his unease with the higher numbers seen in 2023, particularly because the circumstances surrounding many of these disappearances are unclear. He pointed out potential involvement in activities such as human trafficking, gang-related activities, or drug use, emphasizing the need for a closer look into the situation.
While Majoy suggested that most cases may involve children who have run away from home rather than abduction, he cautioned about the potential dangers from predators who may exploit vulnerable teenagers.
Copyright 2023, IntegrityPress.org