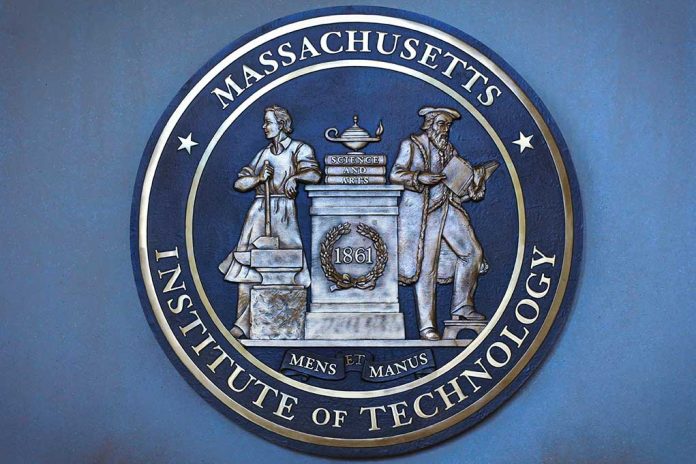 (IntegrityPress.org) – In recent years, organizations have policed certain aspects of speech to avoid causing offense. Universities have made prevalent use of the policy. Stanford University's IT department recently announced that a number of words, including "American," were potentially offensive and unfit for use on the school's websites. Yet, the Massachusetts Institute of Technology (MIT) has just made an official stand in defense of free speech.
MIT faculty adopted and released an official statement on December 21, stressing the importance of free speech in fostering a "diverse and inclusive community" and promoting "academic excellence." With that in mind, the faculty affirmed its commitment to "hearing and hosting speakers" from various ideological backgrounds.
MIT Goes Against the Grain, Releases a Stunning Statement Endorsing Free Speech https://t.co/rEO9M0SEFu

— Jennifer Van Laar (@jenvanlaar) January 3, 2023
The statement clarifies that the school's protection of free expression doesn't extend to "threats, harassment, plagiarism," or other types of speech that are inconsistent with the principles of the First Amendment. It also stated that the school would reserve the right to disallow certain instances of "protected expression," such as protests, to keep things running smoothly on campus.
The statement is a result of an ad hoc committee created by MIT faculty leaders at the request of President L. Rafael Reif in 2021. He wrote about the process and his motivations for the undertaking in September.
Do you think other colleges should follow MIT's lead in protecting free speech this way?
Copyright 2023, IntegrityPress.org