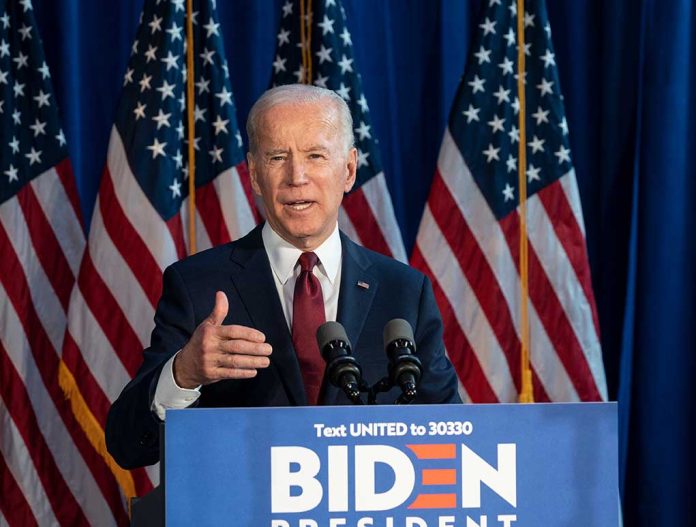 Only 37% of likely Democratic voters, according to a recent Associated Press-NORC Center for Public Affairs Research poll, are of the opinion that President Biden should seek reelection in 2024. This was a decline from the 52% who backed his reelection only a few months prior. The study also revealed that since the 2022 midterm elections, the president's approval rating has been constantly declining. Two years into his presidency, President Biden has received only 42% of the nation's support.
It was also found through the survey that only 49% of Democrats over 45 thought Biden should seek for re-election in 2024, a drop of almost 10 percentage points from an October 2022 poll. Only 23% of Democrats who are now under 45 think he should run for re-election, a big difference of 20 points from a poll before the midterms. The national support for his presidency also wanes, with only 22% showing support of any bid next year.
There have not been any plans by Biden to announce a 2024 bid, but he has hinted at the possibility in recent months. In October, he stated that it is his "intention" to run, but that he had not made a final decision.
Interestingly, the poll found that only 13% of Americans have any sort of confidence in Biden's promises that he would achieve the goals of his administration. The president's handling of the constant southern border situations with migrants, insane inflation, and the recent Chinese surveillance balloon incident may be impacting his re-election support. When Biden first took office, it was indicated that a decent 44% of voters had confidence in his ability as president, but that number has now decreased to only 23%.
It is apparent that President Biden's is losing support for a re-election in 2024, and his approval rating continues to drop. The president will undoubtedly face numerous challenges in his potential re-election campaign should he throw his hat in the ring.