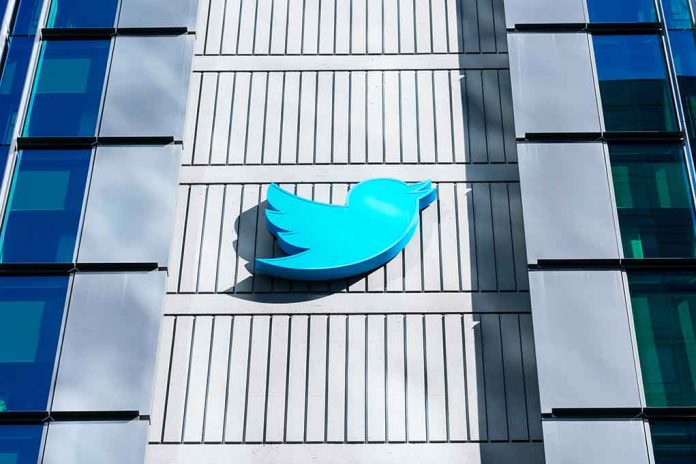 Musk Nixes Remote Work for Those on Twitter Payroll
(IntegrityPress.org) – Elon Musk's takeover of Twitter came with some radical shifts, and quickly. After firing the top-ranking executives and eliminating a massive portion of the company's global workforce, changes to the platform itself keep the new owner's name in the news — and full of controversy. Yet, the latest change takes aim once again at the employees, eliminating a significant job perk.
On November 10, Bloomberg revealed details from an internal email to Twitter employees requiring them to return to the office for 40 hours a week. The company had previously enshrined remote work as a permanent part of the job description. However, Musk feels his workforce will be more effective in a traditional work environment. He'll only approve remote work on a case-by-case basis, Bloomberg reported.
Elon Musk ends remote working for Twitter staff and tells them to prepare for 'difficult times ahead' https://t.co/EUL79gv9TF pic.twitter.com/sM1TpXmjXt

— Daily Mail US (@DailyMail) November 10, 2022
The email let the Twitter team know that the work ahead of them would be difficult but necessary if the company is to survive the impending loss of advertising revenue from an economy that will likely continue a downward turn.
Despite the potential challenges ahead, Musk expressed last week on Twitter Spaces that he has big plans for Twitter. Particularly, The New York Times reports that he intends to focus in on video and content creation.
What do you think? Is the decision to nix remote work a good idea for Twitter?
Copyright 2022, IntegrityPress.org