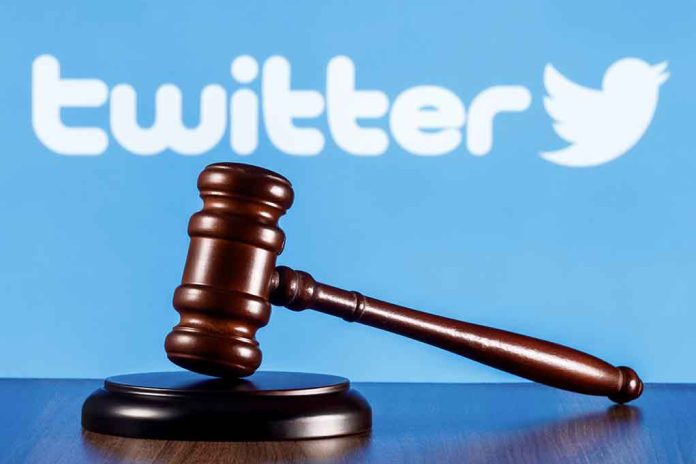 (IntegrityPress.org) – Elon Musk recently dumped $7 billion worth of Tesla stock. The world's richest man sold off 8 million shares in anticipation of a legal battle with Twitter. The tech billionaire's bid to buy the social media company is currently under dispute, with Musk looking to back out of the deal and the tech platform seeking to force the $44 billion sale through.
Elon Musk sells $6.9bn in Tesla stock as Twitter trial loomshttps://t.co/jQBhAXTCxS@elonmusk pic.twitter.com/UMGs9lJYNa

— The_Nation (@The_Nation) August 11, 2022
The SpaceX mogul replied to speculation that the sale of Tesla stock had something to do with the Twitter deal. He affirmed the premise, stating it was imperative Tesla's stock not end up in an emergency sale in the event the court should force a deal with the platform.
Yes.

In the (hopefully unlikely) event that Twitter forces this deal to close *and* some equity partners don't come through, it is important to avoid an emergency sale of Tesla stock.

— Elon Musk (@elonmusk) August 10, 2022
Both companies saw increases in value at last Wednesday's opening bell. Musk is still the largest shareholder in both entities.
The intense battle between Musk and Twitter is over alleged fraud on the social media giant's part. As a prospective buyer, the Tesla CEO demanded data on bots — automated accounts belonging to "spammers" and scammers — which he contends the company refuses to provide. Twitter, in response, believes it gave all of the relevant information and plans to pursue its legal options to force a sale in court.
Musk is counter suing, claiming fraud, breach of contract, and a violation of a securities law in his declared home state of Texas.
Copyright 2022, IntegrityPress.org