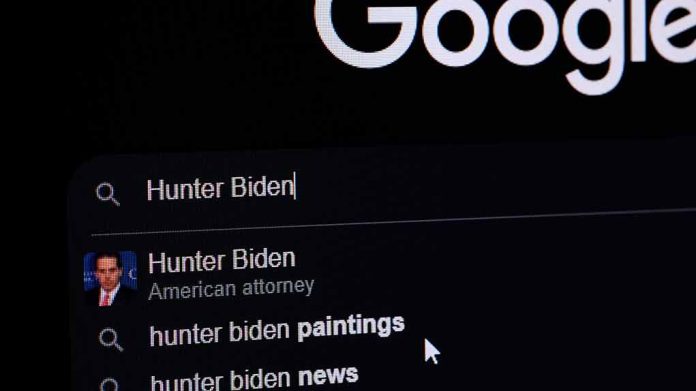 (IntegrityPress.org) – In late September, Republicans in the House released another series of text messages that appear to show Hunter Biden discussing matters of business that some would find to be questionable.
According to the 2017 WhatsApp exchanges in question, the younger Biden seemed to be soliciting help from abroad due to the financial fallout of his divorce from Kathleen Buhle. In a message from July of that year, Hunter Biden contacted a former aide and longtime advisor to his father and told them that he needed "100K at least" to survive "until next month."
The advisor, Fran Person, responded and told the Rosemont Seneca founder that he and his business partner would be willing to help. Person worked alongside an individual whose name many have come to recognize, that of Bo Zhang.
Zhang's connections to leaders in the Chinese Communist Party are well-documented. In his response to the younger Biden, Person told him that Zhang would "help" him "with what" he needed. Republican legislators on the House Ways and Means Committee told Fox that the back and forth was further evidence of Biden-family influence peddling.
New York Republican Rep. Elise Stefanik said the Committee "has uncovered" a trove of "damning evidence" that shows illicit connections between Hunter Biden, his father's "senior staff" and "corrupt foreign" officials "in Communist China."
She said American voters are entitled "to know if" President Joe Biden "is compromised and assured her constituency that Republicans in the House would be following "the facts." Stefanik added the caveat of "accountability is here."
In other exchanges between Person and Hunter Biden, the former adviser told the President's son that he had "talked to" Zhang "about the 37K." After referencing the sum, he said the CCP-linked businessman "didn't flinch."
He went on to say that he would ask him about providing as much as $100,000, but clarified that Zhang may have difficulty moving the "large" sum "out of China."
Copyright 2023, IntegrityPress.org