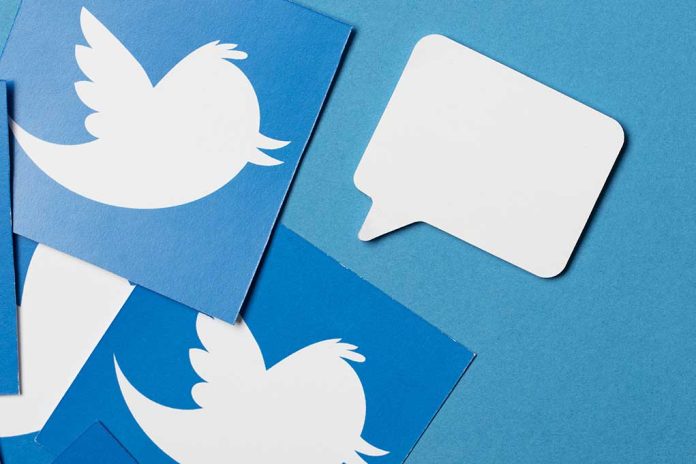 (IntegrityPress.org) – Multibillionaire entrepreneur Elon Musk is currently trying to reshape the newly privatized Twitter as a free-speech platform. He is also revealing politically motivated censorship efforts that took place at the company before his arrival. Musk has met with some resistance, but a new poll has shown broad-based public support for his efforts to clean up the platform's previous efforts to throttle users' voices.
Musk is in the process of releasing the "Twitter Files," a treasure trove of potentially explosive information about practices at the company over the last number of years. He has also restored some prominent banned accounts, such as former President Donald Trump's.
1. Thread: THE TWITTER FILES

— Matt Taibbi (@mtaibbi) December 2, 2022
The December study from the Trafalgar Group found that slightly over half (52.3%) of likely general election voters approve of Musk's actions. A further 31.3% don't agree, while the remainder is unsure.
A majority of Americans "support Elon Musk's ongoing efforts to change Twitter to a more free and transparent platform," a new poll found. https://t.co/C0urvIeWus

— Breitbart News (@BreitbartNews) December 6, 2022
There is a clear partisan divide in support of the new Twitter CEO's approach. Only 17% of Democrats said they favor his efforts, while 60% said they disagree with his actions. A vast majority (84.8%) of Republicans said they believe in what he's doing; just 5% feel the opposite way.
What do you think of Elon Musk's efforts to prioritize free speech and transparency on Twitter?
Copyright 2022, IntegrityPress.org