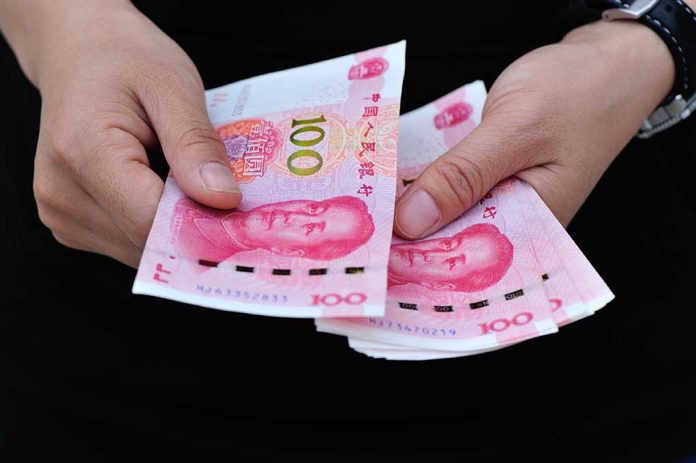 (IntegrityPress.org) – Senator Josh Hawley has presented a new bill, the "This Land is Our Land Act," that would stop Chinese-linked corporations from purchasing American farmland. The law tries to prevent Beijing-backed companies from acquiring additional acreage while requiring them to sell their stakes in US agricultural land. The bill would also prevent corporations supported by China, as well as people or groups linked to the ruling Chinese Communist Party, from buying or leasing land in the United States. If Chinese firms with existing leases or stakes of interest do not divest within two years, they run the possibility of paying fines, facing criminal charges, and having their assets seized.
A report from the Congressional Research Service earlier this year estimated that by the end of 2021, China would have acquired around 383,935 acres, or close to 1% of all American agricultural land. China's worldwide assets in forestry, agriculture, and fisheries increased in value from $300 million to $3.3 billion between 2009 and 2016, according to the USDA.
Hawley claims that no Chinese corporation or person associated with the Chinese Communist Party should be allowed to own American farmland. He believes that it undermines the nation's food supply chain's integrity, presents national security risks, particularly when land is near military installations, and harms American farmers. Hawley's bill is in response to bipartisan concern about China's expanding economic impact globally, including in the United States.
Several lawmakers, mostly from the Midwest, have raised national security concerns over China's acquisition of extensive farmland, which has triggered fears of Beijing's influence over the United States' food supply. Days after a US fighter jet shot down a surveillance balloon from Beijing, Hawley, a prominent China hawk in the Senate, had previously said he would introduce a bill on China's agricultural purchases. The balloon flew over much of the United States at a low enough altitude to be seen by the naked eye and alarmed millions of Americans.
Copyright 2023, IntegrityPress.org